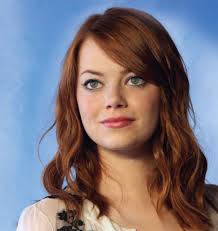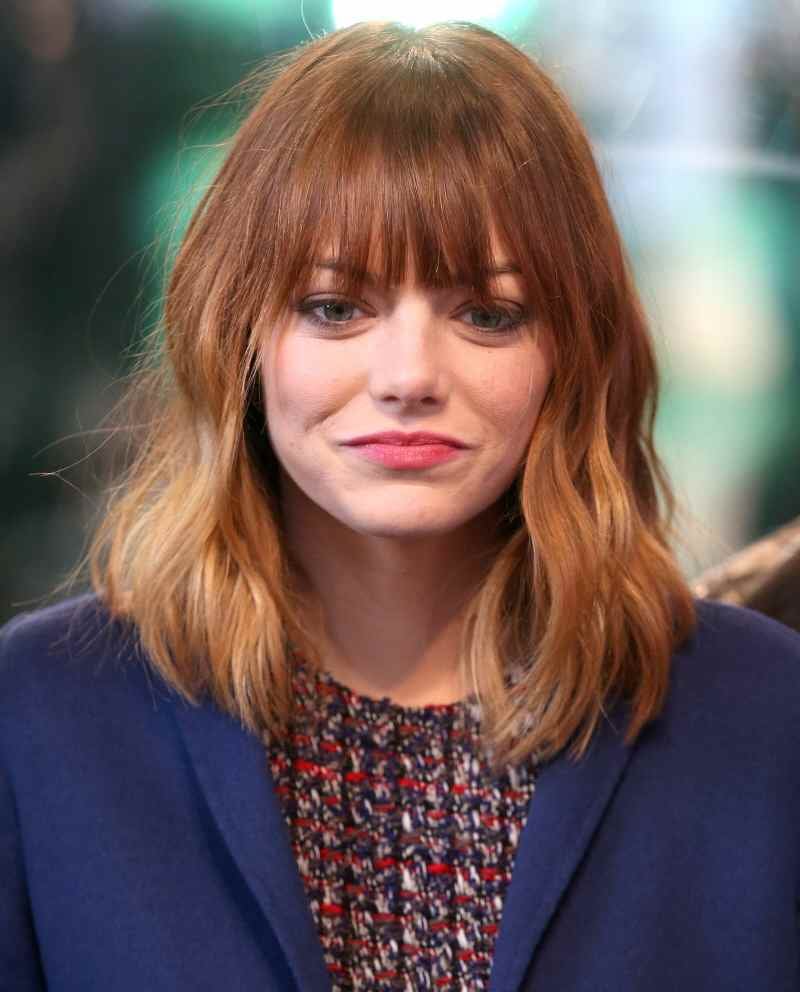 Emma Stone is one of the most together famous people in the world right now. She's quick-witted, sweet, and sensible in a way we're never really expecting, in this Lindsay, Britney, Miley world.
The girl dissolves into tears whenever you mention a Spice Girl, and she calls her own boyfriend out for casual sexism. She's, basically, the absolute best.
Emma's on a promotional tour with her boyfriend/co-star Andrew Garfield for The Amazing Spiderman 2 at the moment. Which, like most celebrity outings in the world, requires Emma to wear a series of carefully chosen outfits.
Fans have helpfully observed that Emma looks smaller than usual in her fancy celebrity outfits. We have to admit, we'd noticed Emma's tinier frame… but now that she's come out with this sensational response, we'll step back and let the girl do her thing.