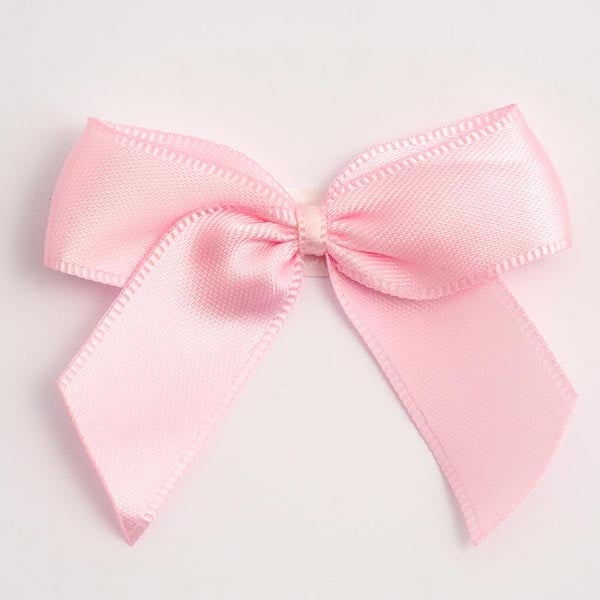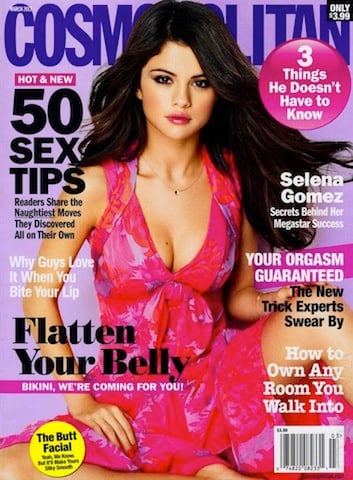 I once scared a penis back inside itself.
I've decided to tell my story now for the public good. Because I was trying one of those women's mag sex tips, and it's important to me that everybody knows: Those tips DO NOT WORK. So, if my humiliation can help at least one couple on their sexual journey, I'll have done my duty.
Here goes.
I was young – I think about a year out of high school. I was with my first boyfriend and we had been each other's first, so had totally gone through that wonderful period of realising our private parts connected and made special feelings happen. We then did the usual thing of trying to make our private parts connect in all the crazy ways we could think of because we couldn't believe that this was a thing we actually got to do whenever we wanted.
But, as is the way with all relationships, the initial passion that results in you having sex anywhere happens to be a horizontal surface that eventually wears off. And my lovely boyfriend and I found ourselves in a bit of a boring sexual routine.
So, I did what any young, misguided woman was supposed to do when a sex problem was getting her down: I consulted a women's mag. I was immediately informed that I was in what's called a 'sexual rut'.
I was also told that this was possibly the worst thing that could happen to any young lady who would like to hold on to her man. "Shit," I thought. "I'm a young lady and I'd like to hold on to my man." I actually hadn't realised my man was trying to get away from me but I suddenly became very desperate to make sure that that didn't happen.