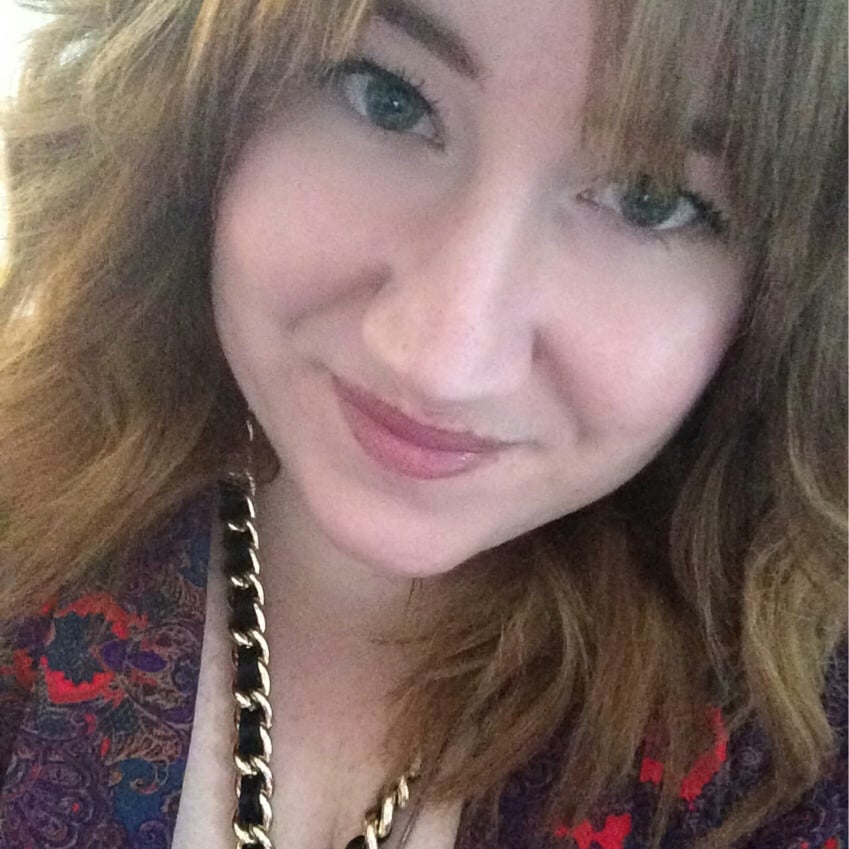 Over the Easter and ANZAC break, we're going to bring you some of our most popular (and our favourite) posts in recent memory. They are stories that made us laugh, or made us cry, or made us want to pump our fists in the air. Enjoy.
By ROSIE WATERLAND
I recently had a chat with a 25-year-old friend who admitted to me she's never had an orgasm. After I picked my chin up off the floor, we tried to assess what the deal was. Partners? Not terrible. Confidence? Pretty good. Vocal about her needs? Yep. Hmmm.
"So, you haven't even given yourself one?" I asked.
She recoiled. "Ewww! No!"
Bingo.