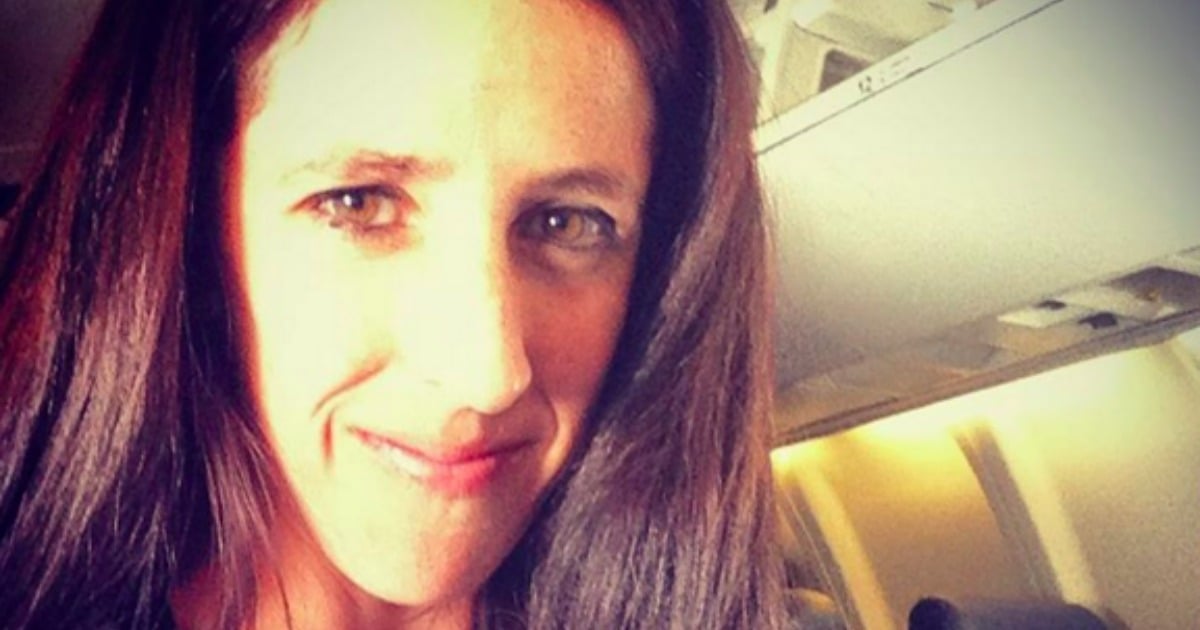 Like many new mums, Stephanie Rothstein Bruce is working hard to get her core strength back. But she couldn't care less about how her belly looks. She's aiming for the Olympics.
A professional long-distance runner, Stephanie has her sights set on representing the United States in the 10,000-metres in Rio later this year and she's documenting her progress via Instagram.
Yet among the snaps of her intense training regime are several of her pregnancy-stretched, "hot mess" of a tummy. And women are taking notice.
There aren't many mums who are prepared to share images like these with the world and, according to Stephanie, there are even fewer athletes.
The Olympic-hopeful told Self.com that she is among the few elite runners to have put her career and training on hold to have children.
"Not many elite pro runners stop their careers to have babies and I decided to take a break to have a child in between Olympic cycles," she said. "It's a journey not talked about very publicly as many women see elite runners as these superhuman women with super fit bodies and sometimes can't relate."
It's pictures like the below that she hopes might provide a more realistic, honest insight into precisely what it takes for a new mum to go for gold.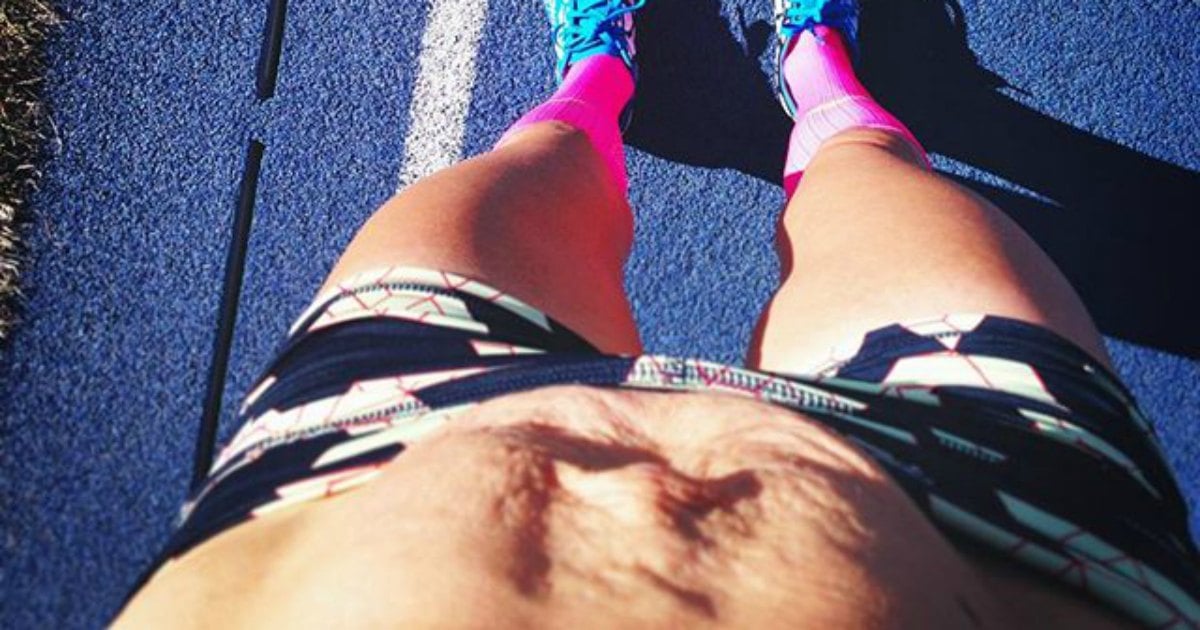 In one post she writes, "I hope runner mamas everywhere find belief and strength and humor in their post baby comeback. I hope men runners aren't weirded or grossed out by the realities of a mom runner. Because the mom strength and power is real ya'll."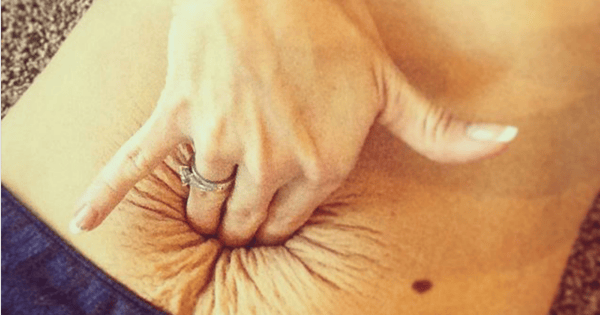 We hear ya, Stephanie. Time to dig out those joggers.
Inspired? Watch another super-fit mum, Michelle Bridges, working out while pregnant.

Featured Image: Instagram