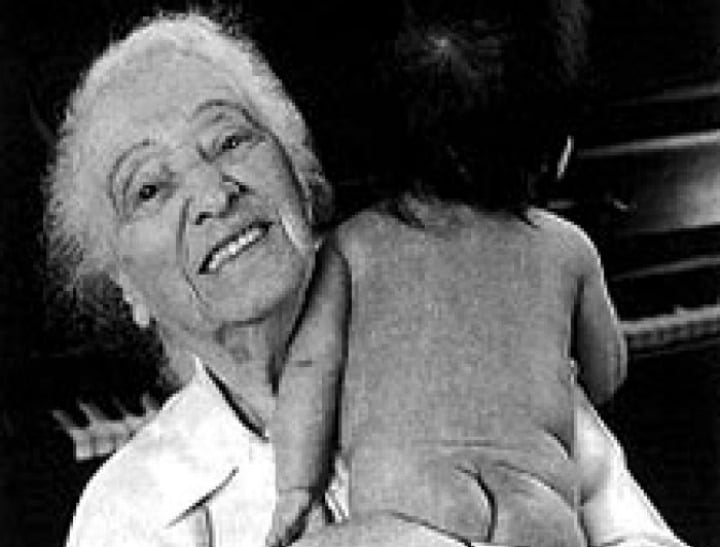 Elisabeth Bing, the natural childbirth pioneer who popularised the Lamaze method in the United States, has died at age 100.
Ms Bing, who was born in a Berlin suburb in 1914, died on Friday (local time) at her home in New York, her son Peter said on Sunday.
She fled Germany when she was 18, after Hitler took power, and moved to England where she became interested in obstetrics and natural childbirth while working in a hospital's maternity ward as a physical therapist.
She helped postpartum women regain their strength after they were heavily medicated during childbirth and ordered to remain in their beds for 10 days, she told The Journal of Perinatal Education in 2000.