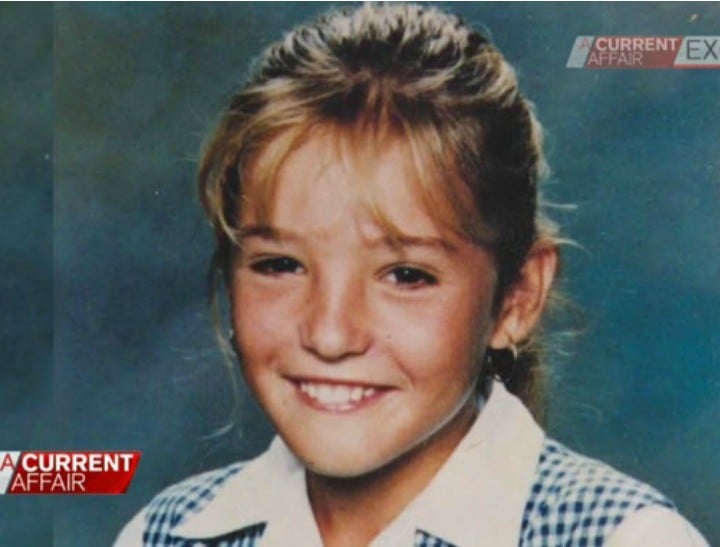 For the mother of Ebony Simpson, learning the man who raped and killed her daughter had his security status downgraded was her worst fear realised.
In 1992, the death of nine-year-old Ebony Simpson struck a chord with the entire nation.
Australians were captivated and horrified by the story of the little blonde school girl who was hauled into the boot of a car during her walk home in the NSW town of Bargo.
It was later revealed that Ebony was driven to a dam where a man bound her legs and arms with wire, raped her and then threw her — still alive — in the water.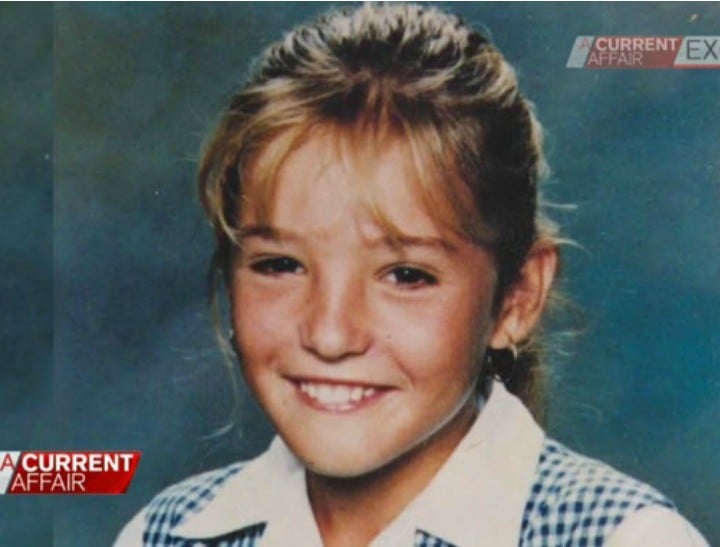 Yet, what disturbed people the most was that her killer later assisted in the search effort for the "missing" girl.
When police and the Simpson family were searching for for Ebony, her killer was there with them — watching over the investigation.