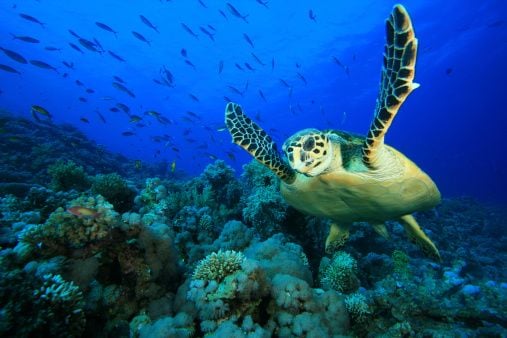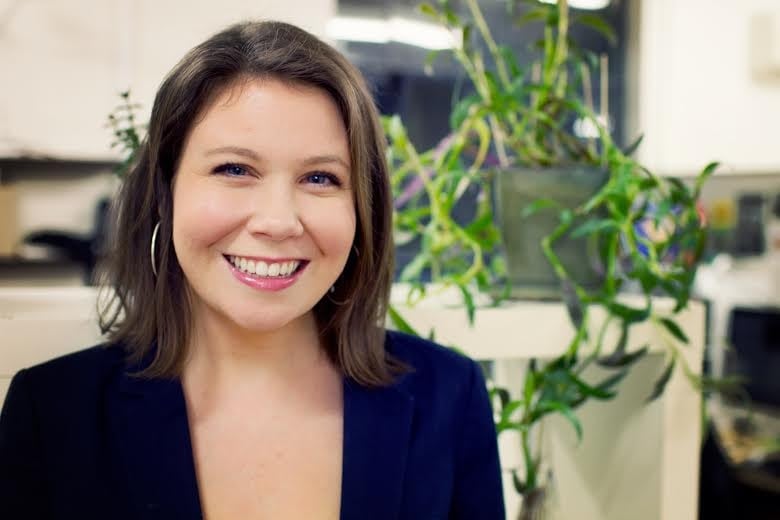 I just got back with a team filming a documentary at the Great Barrier Reef and there really is only one word for what we saw: stunning.
From above, it looks like a blue desert speckled with green jewels. Under water, reef fish dart through bright coral canyons.
But no matter which way you look at it, our Great Barrier Reef is one of the most vulnerable places on Earth to the impacts of climate change. The breathtaking beauty of one of our most-loved national icons is not enough to save it.
Australia relies on the reef to support over 63,000 livelihoods, to sustain a fishing industry and to attract tourists.
Even if we've never been there, the fact that our country has stewardship over a reef that can be seen from space is part of our national identity. As Edward Abbey writes: "We need wilderness whether or not we ever set foot in it. We need a refuge even though we may never need to go there… we need the possibility of escape as surely as we need hope."
But now, our reef needs us. So this year Earth Hour will use its power to focus attention on what we must do to save it by halting the threat of climate change and ocean acidification. Because unless our society changes course soon, we're writing the reef's death warrant in each tonne of coal and gas we mine and burn.
The impacts of climate change are already visible, in every corner of our planet. We've already changed the acidity of the oceans and the composition of the atmosphere.