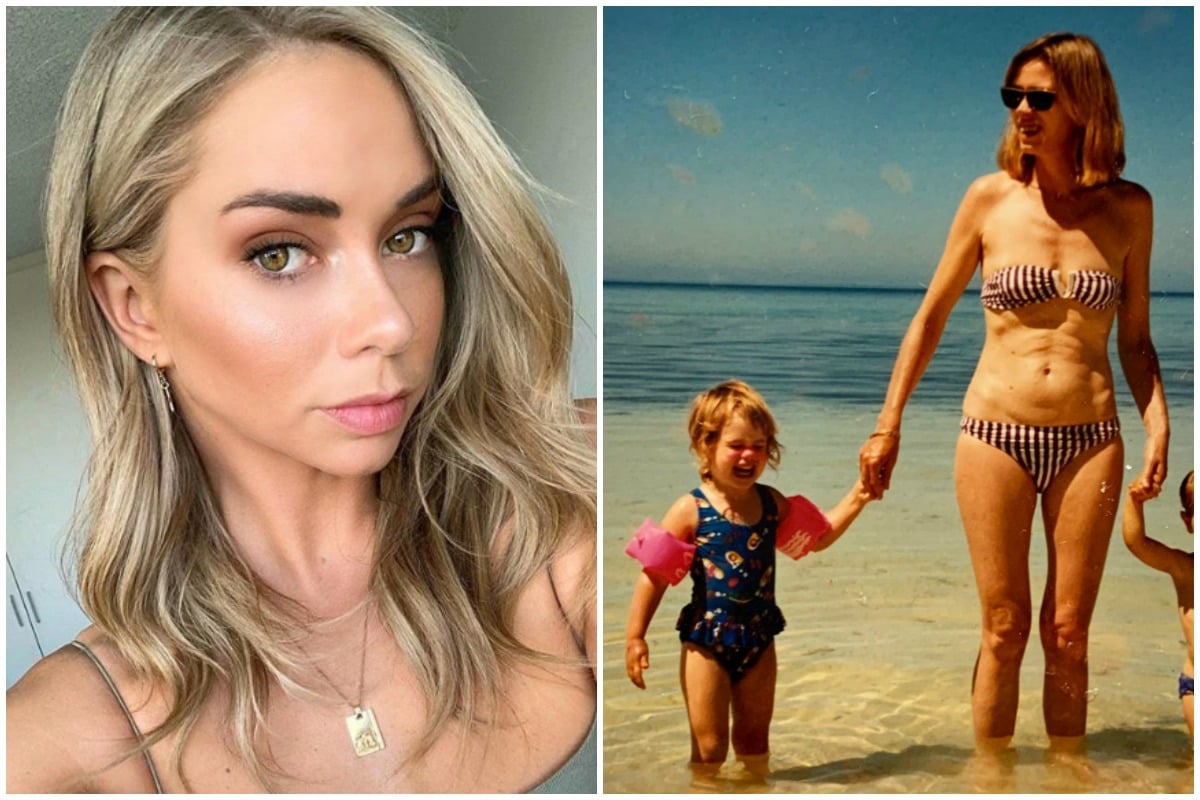 On a 7.30am flight from Melbourne to Sydney on Sunday, I was snuggled up against the window, catching up on the latest (and last, which is devastating) season of Orange is the New Black and I suddenly found myself feeling a sense of dread.
A knot had formed in my stomach.
What was that? Why was I feeling sick?
To cut a long story short (and possibly spoil one of the storylines for you), our favourite feisty kitchen hand and Russian inmate, Red, had been demonstrating some peculiar behaviour this season.
Red, the prison matriarch, was suddenly losing her train of thought. Forgetting simple tasks she had previously been able to do with her eyes closed. Experiencing out of character mood swings and finding herself lost, forgetting where she was or where she was supposed to be.
This felt familiar. I knew where this story line was heading. I'd seen it before.
Watch the moment Red is diagnosed on Orange is the New Black. Post continues after video. 
Except it wasn't a fictional character on a binge-worthy Netflix series.
It was my own mum. And I was 14 years old.
***
My mother Kay was a force to be reckoned with.
She was brilliant, driven, funny, warm, thoughtful and passionate. She lit up a room and was one of the hardest workers I've ever known. She was the original girl boss. Starting out as a secretary in an advertising agency and working her way up the ranks to a senior member at Gough Waterhouse, a high profile creative agency in the 80s.
She would work long days and nights, (sometimes not having enough time to plait my hair for school in the mornings) only to throw the most extravagant dinner parties on the weekends.
She had the doting husband, three kids and the heritage-listed house with a sweeping front lawn and wrap-around veranda. Some might say that she had it all.