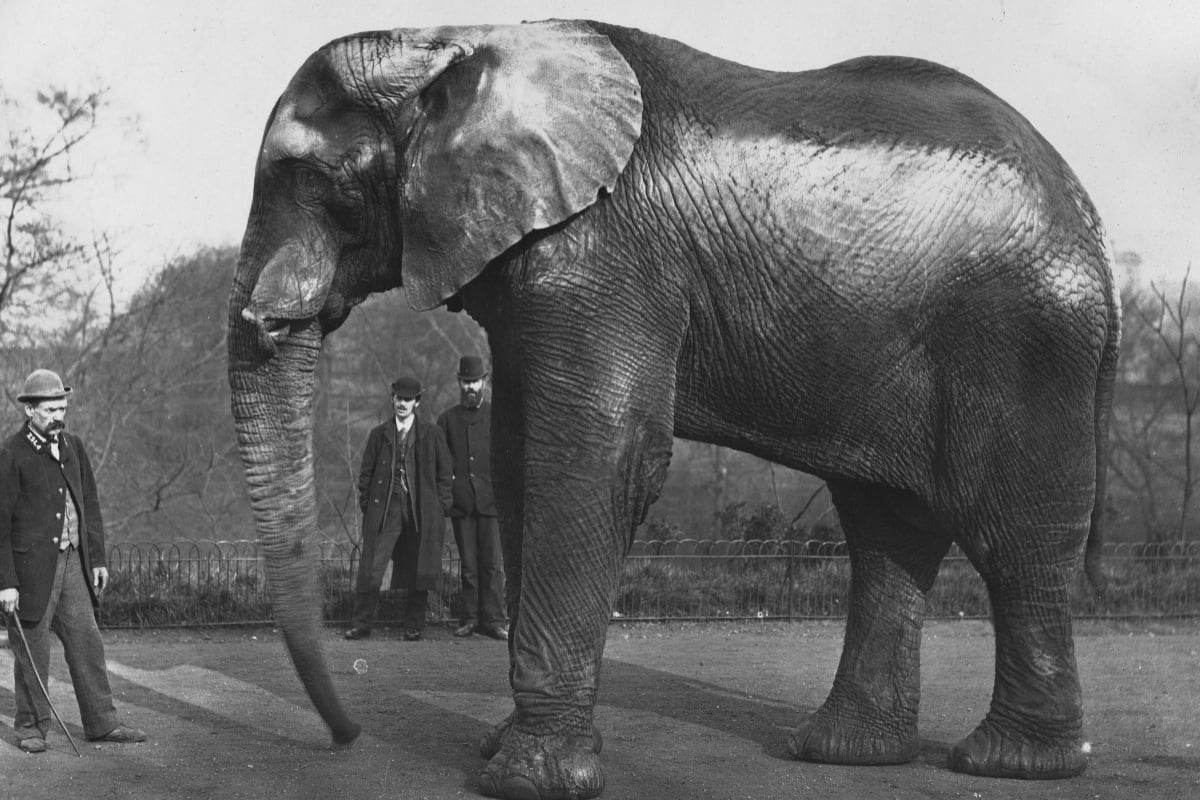 Disney's animated original movie and live-action remake of Dumbo both have happy endings for their hero elephant.
But the real-life elephant the beloved big-eared mammal was based on wasn't so fortunate.
After watching his mother killed in front of his eyes, years of being drugged with alcohol and subjected to stress, Jumbo the Elephant was killed by a train at just 24 years old.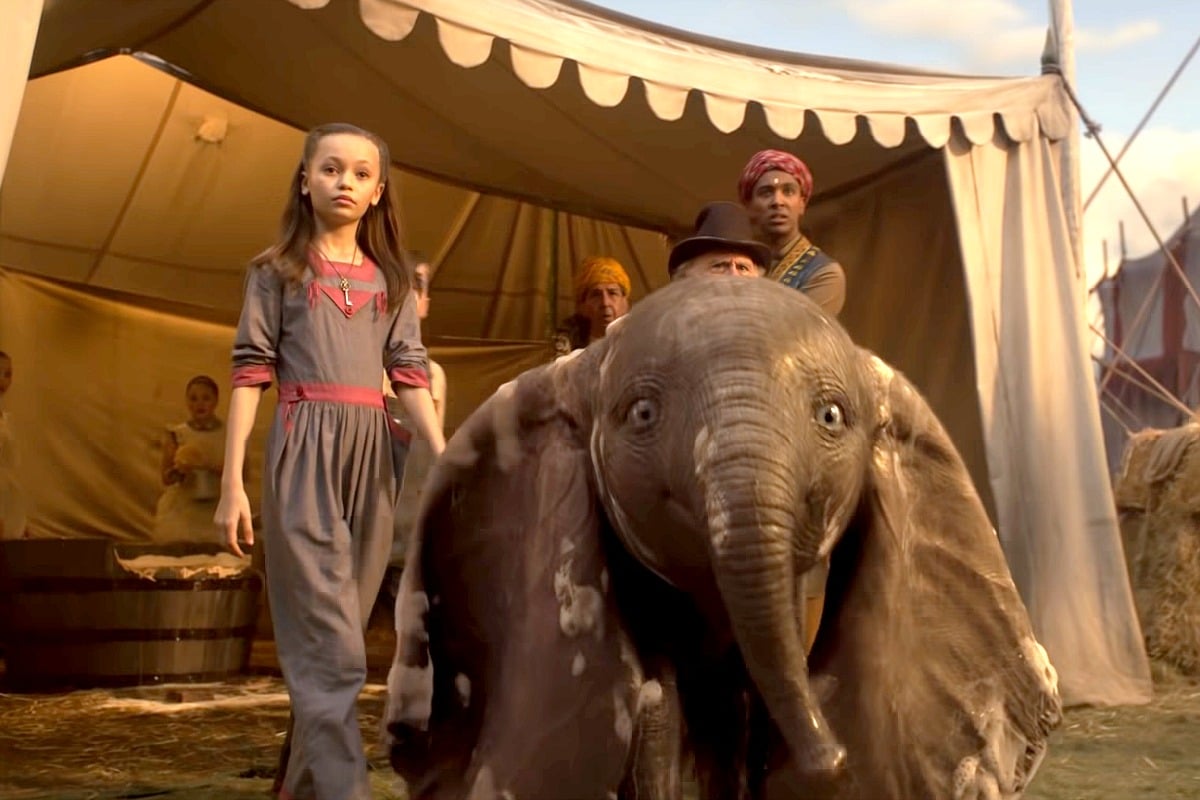 It was a tragic end to a sad life that was largely unknown by the public, until a 2017 David Attenborough documentary uncovered the truth about Jumbo's story.