They're finally talking about their son's sexual abuse of their daughters.
The Duggars have identified which of their daughters their son Josh sexually abused as children.
Michelle and Jim Bob Duggar from the reality show, 19 Kids and Counting sat down with Megyn Kelly for an interview that will air on Fox News' The Kelly File.
They told Fox News' Megyn Kelly that daughters Jessa Seewald, 22, and Jill Dillard, 24, were two of Josh's victims. Seewald and Dillard also spoke to Kelly.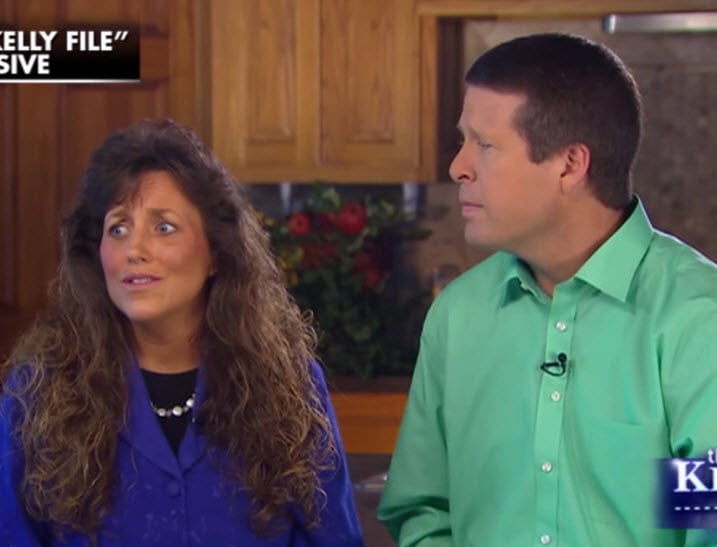 "We are victims," Dillard told Kelly during the interview.
She wasn't speaking about the times her brother crept into her room at night and sexually abused her, though.
She was talking about the negative attention her family has received after news of Josh Duggar molesting five young girls, including four of his sisters, when he was a teen.
"The system that was set up to protect kids, both those who make stupid mistakes or have problems like this in their life and the ones that are affected by those choices. It's greatly failed," her sister Seewald said.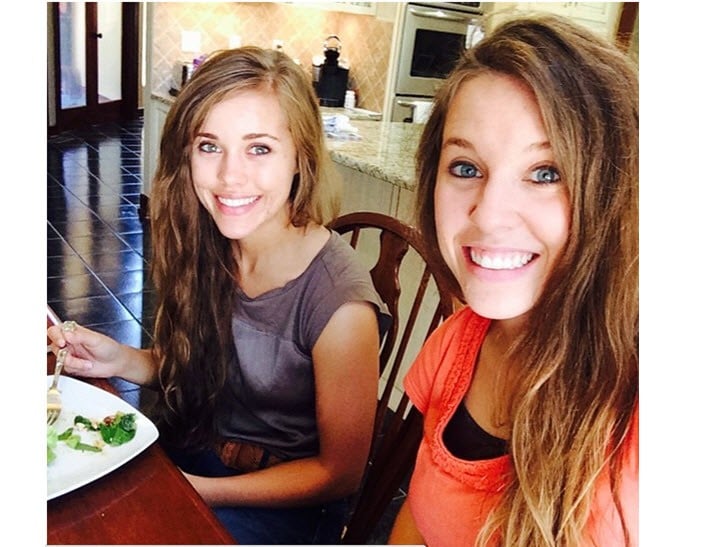 She also said that while what Josh Duggar did was "very wrong", it's not true that he's a child molester or pedophile.
"I'm like, that is so overboard and a lie really," Seewald said. "I mean, people get mad at me for saying that but I can say this because I was one of the victims."
Speaking for the first time since a 2006 police report alleging Josh Duggar molested five underage girls when he was 14, parents Jim Bob and Michelle Duggar said they felt "so much grief in our hearts" when their son confessed his actions.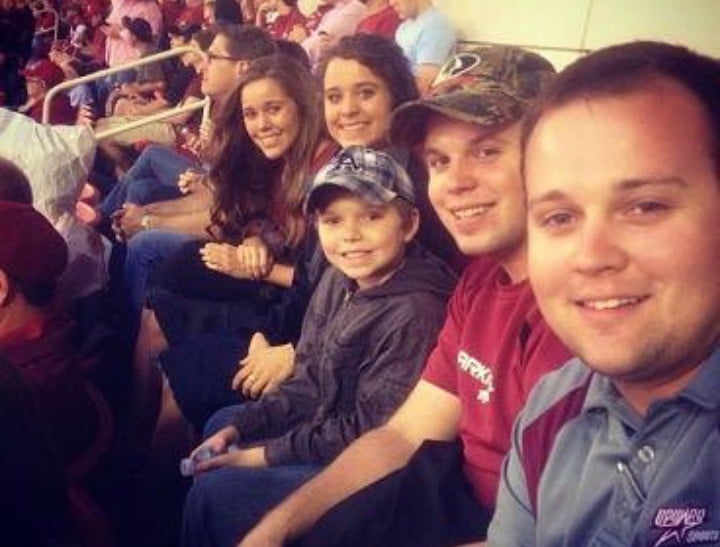 "I think, as parents, we felt, 'We're failures,'" Michelle Duggar said.
"We've tried to raise our kids to do what's right – to know what's right – and yet one of our children made some really bad choices and I think, as a parent, just… we were devastated."
The Duggars said they became aware of the abuse because Josh himself admitted it to them.
"I think we had one ray of hope in that Josh had a tender conscience and he was the one that came and shared on his own, even though the others really didn't know anything of his wrongdoing," she said.
Jim Bob, who did most of the talking as his wife gazed up at him reverently, seemed to imply that his daughters had not been damaged by his sons abuse because they weren't aware it was improper.
"He said he was just curious about girls and he had gone in and touched his sisters over their clothes while they were sleeping.
"They didn't even know he had done it!" Jim Bob said.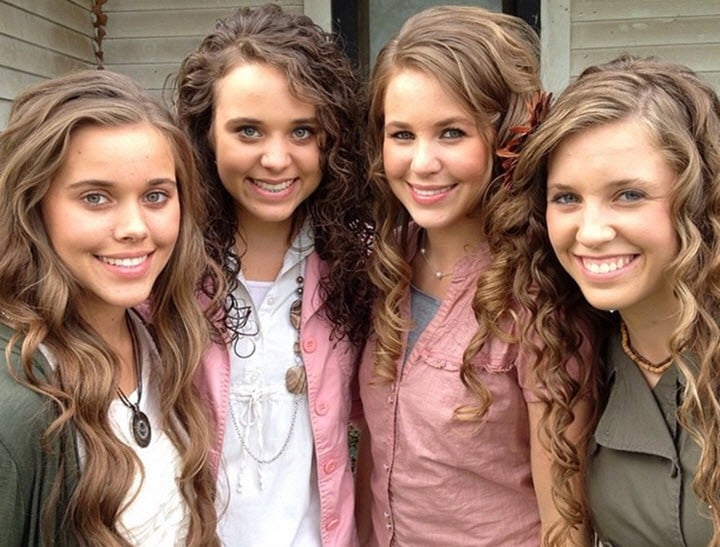 However, as the interview progressed, Jim Bob admits that the incidents kept occurring and that Josh touched the girls under their clothing a couple of times, but that "it wasn't rape or anything like that" and it had happened only for "a few seconds".
One of the Duggar sisters Josh abused was five years old at the time.
When Josh came to them for the third time to admit that he continued to molest his sisters, Jim Bob said, they decided to get him outside help.
That help was in the form of a family friend with whom Josh stayed and helped with construction. This friend apparently counselled Josh and he turned over a new leaf.
Jim Bob said the couple had spoken to other families that had experienced the same thing with their teenage sons.
The family has repeatedly referred to Josh's actions as youthful "mistakes". For his part, Josh has admitted his wrongdoing, saying "As a young teenager, I acted inexcusably for which I am extremely sorry and deeply regret."
He is now married and his wife Anna is expecting their fourth child.
TLC, the channel that airs 19 Kids and Counting pulled reruns of the show off the air, but so far hasn't cancelled it.
Read about what happened with the Duggar family.

The eldest Duggar son admits to sexually abusing young girls as a teen.

The one important thing missing from the Duggars' cover-up.