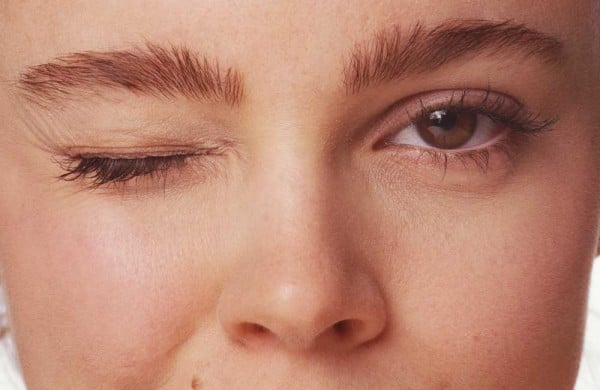 Laura, 35, is a woman from Sheffield in the U.K. who blogs on the increasingly popular 'Lolly Likes Fatshion', something she says she started in March 2012 after seeing other plus sized bloggers on Tumblr.
When Laura became engaged in February 2015, her passion for fashion grew. Like many brides she went online in search of wedding day inspiration and was left disappointed when she saw that the majority of bridal fashion was targeted at smaller girls. 
So the size 26 mother-of-one started her own gallery.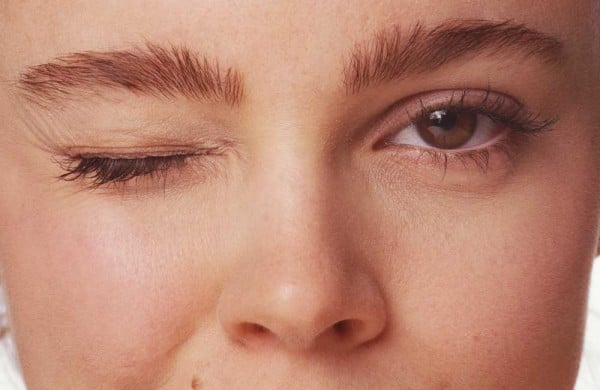 Using the power of social media, Laura put the call out to other plus sized women to become involved by sharing pictures of what they chose to wear on their big day.
And the internet responded.
Laura was inundated with submissions from brides (and grooms) around the world. With their permission, she started putting together the '105 Fat/plus sized bride/groom photo series'.
Speaking to the Daily Mail,  Laura said that she knew finding a wedding dress was going to be hard and that finding inspiration was almost impossible because of the lack of content.