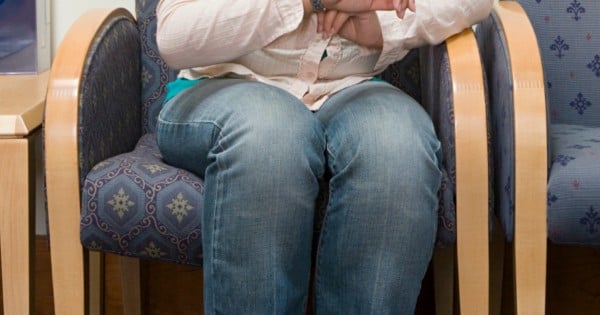 Donald Trump wants to 'punish' women who have abortions.
That's what he said today in one of the most extraordinary outbursts in a gob-smackingly bizarre US election campaign that makes Australian politics look like a fun night out with friends.
You could not make this shit up.
It's not yet clear how Trump wants women who have abortions to be punished. Jail maybe? A fine? Public flogging? Tattooing them with a picture of an embryo? Dragging them through the streets behind an Uber?
You can watch Trump making his gob-smacking statement below (post continues after video)
Frankly, I think he's totally on the money with the punishment idea. All those careless sluts getting knocked up, all those bolshie women who want to decide when they have babies and how many….. this feminist madness just has to stop.
And I have the perfect idea for how President Trump and the male-dominated anti-abortion lobby whose votes he is trying to win could punish them.
Here it is:
Women who have abortions should be forced to foster unwanted children. Think about it. Just quietly, it's genius. All those babies, kids and teens who have been abused, neglected, beaten or abandoned could be forced upon women who had illegal abortions!
This would work so well! It's win-win! New homes for the kids whose parents don't want or aren't capable of taking care of them. And a fitting punishment for all the women who THOUGHT they'd got away with making a positive decision about when and how often they became mothers! A real gotcha moment for those reckless slurries. Donald, are you in?