There's good chance you aren't familiar with the men and women who are being slowly elevated to members of Donald Trump's cabinet.
If they're names and faces you've never seen before, then perhaps you should know this: so far, there's nobody within Trump's cabinet who will support the basic human rights of those who identify as part of the LGBTIQ community.
These are just a handful of the people who now hold significant positions of power within the most significant and powerful government in the world.
Jeff Sessions
Jeff Sessions has just been named Attorney-General, and although he said he supported LGBT rights throughout the campaign trail a quick look at his history tells a slightly different story.
The Huffington Post last month ran an article titled, "Pick Any LGBTQ Rights Issue. Jeff Sessions Has Voted Against It."
Some of the highlights? Sessions has voted in support of a constitutional ban on same-sex marriage and twice against the push to expand the definition of hate crimes to include attacks on people because of their sexual orientation and gender identity.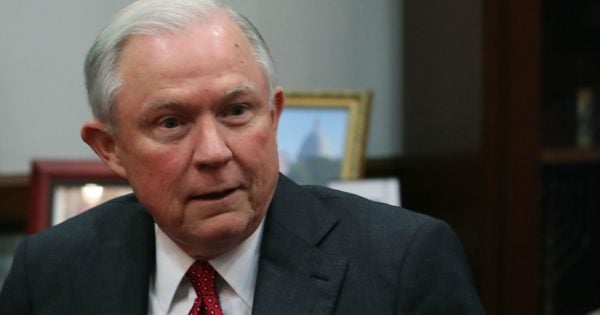 Nikki Haley
South Carolina governor Nikki Haley will serve as the ambassador to the United Nations and has not had a solid track record when it comes to protecting the rights of the LGBTIQ community.
Just this year, presidents of seven evangelical Christian colleges asked the Governer to protect them after a mandate on the use of bathrooms by transgender students meant they would have to allow transgender students to use their preferred bathroom.
In response, Haley did not shut down their plea.