Warning: This post talks about the suicides of three young teens.
When mums Melinda Graham and Crystal Bell heard about 14-year-old Amy 'Dolly' Everett's suicide, it reminded them of their own devastating losses.
Melinda lost her 14-year-old daughter, Jessica Tolhurst, after she experienced relentless online bullying in 2016.
In August last year, Crystal's 13-year-old daughter and bullying-victim, Libby Bell, took her own life.
Their stories are painfully similar to that of the Northern Territory teen, whose family has called for action against the kind of bullying that had led to Dolly's death on 3 January.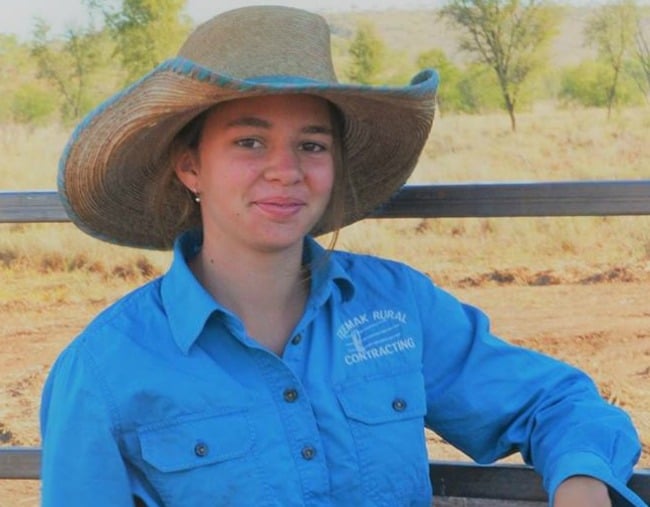 Now, Melinda and Crystal, like the Everett family, have become campaigners against bullying and are encouraging others to speak out when they see the harmful behaviour and reach out to children they think might be victims. Melinda and Crystal also want to see legislation changed to see under-age bullies face real consequences for their actions.
Wollongong mum Melinda told the Daily Mail it was "infuriating" more hasn't been done so far to prevent such deaths, speaking of her own pain at losing her daughter on 7 December 2016.
"We'll be living this for the rest of our lives. Time doesn't heal. The pain doesn't lift. Nothing gets easy. You just learn to live with that pain," she said.
Melinda said what was particularly hard to take was that Jessica's teenaged bullies seemingly faced no consequences for their incredibly harmful actions.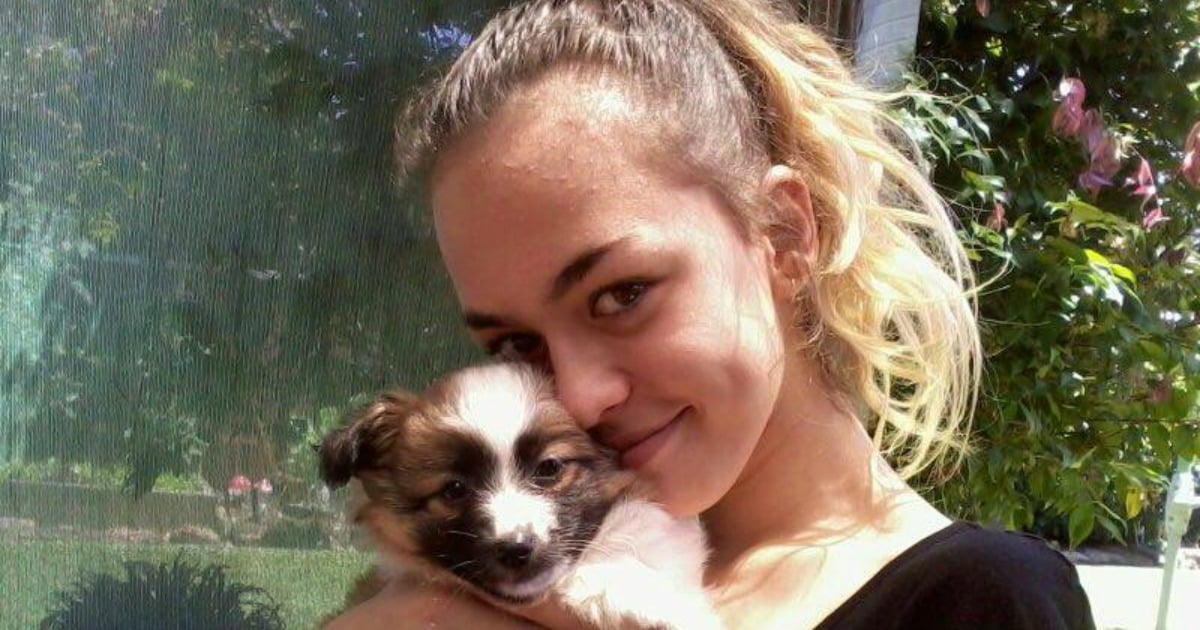 "What my daughter went through and how she got bullied, if that was an adult they would have been in jail," she told the Daily Mail, adding that she'd like to see legal consequences for teenage bullies.
"That's the whole problem, you cannot touch these kids. Jessie's main bully is still out there. I know a year ago she was still doing the same thing. Because there are no consequences she can still continue to do the same thing."
Meanwhile, in South Australia, Adelaide mum Crystal and her family have been campaigning to introduce anti-bullying legislation in their state.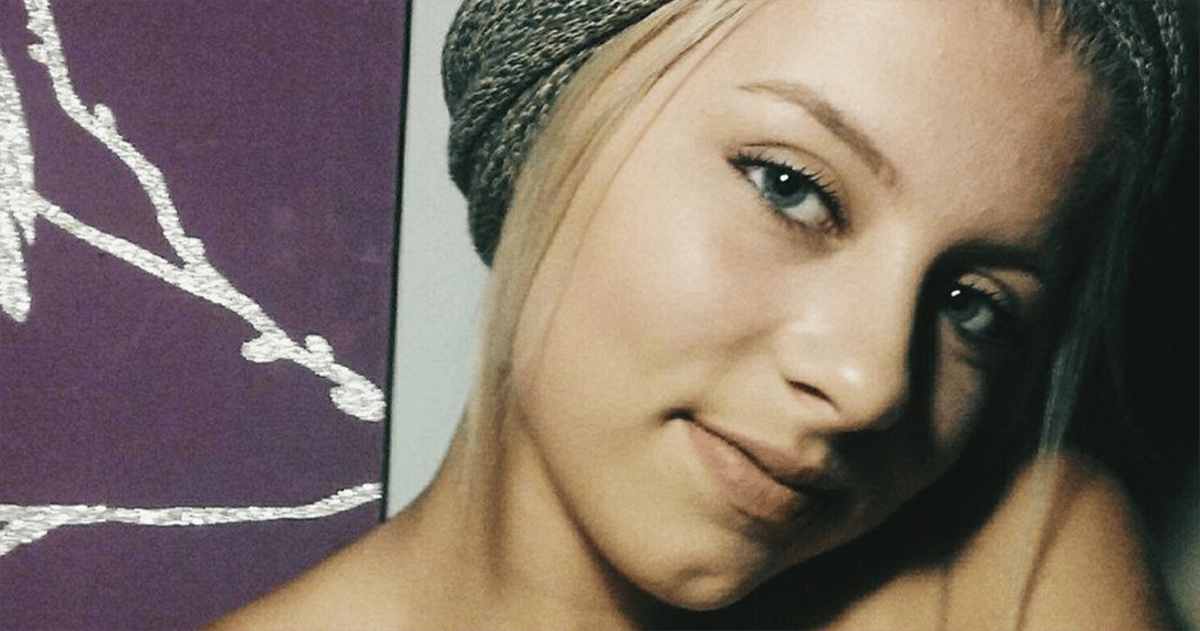 The proposed bill, 'Libby's Law' has passed through the Upper House and is on track to become law early this year. It would see bullies face jail-time if their actions caused mental or physical harm.
Both mums also support the calls from Dolly's family for her bullies to attend their victim's funeral on Friday and "witness the complete devastation you have created".
They're asking attendees, in liu of flowers, to donate to the charity they've launched in their daughter's honour, Dolly's Dream.
If you or anyone you know needs support, you can phone Lifeline on 13 11 14 or BeyondBlue on 1300 224 636.