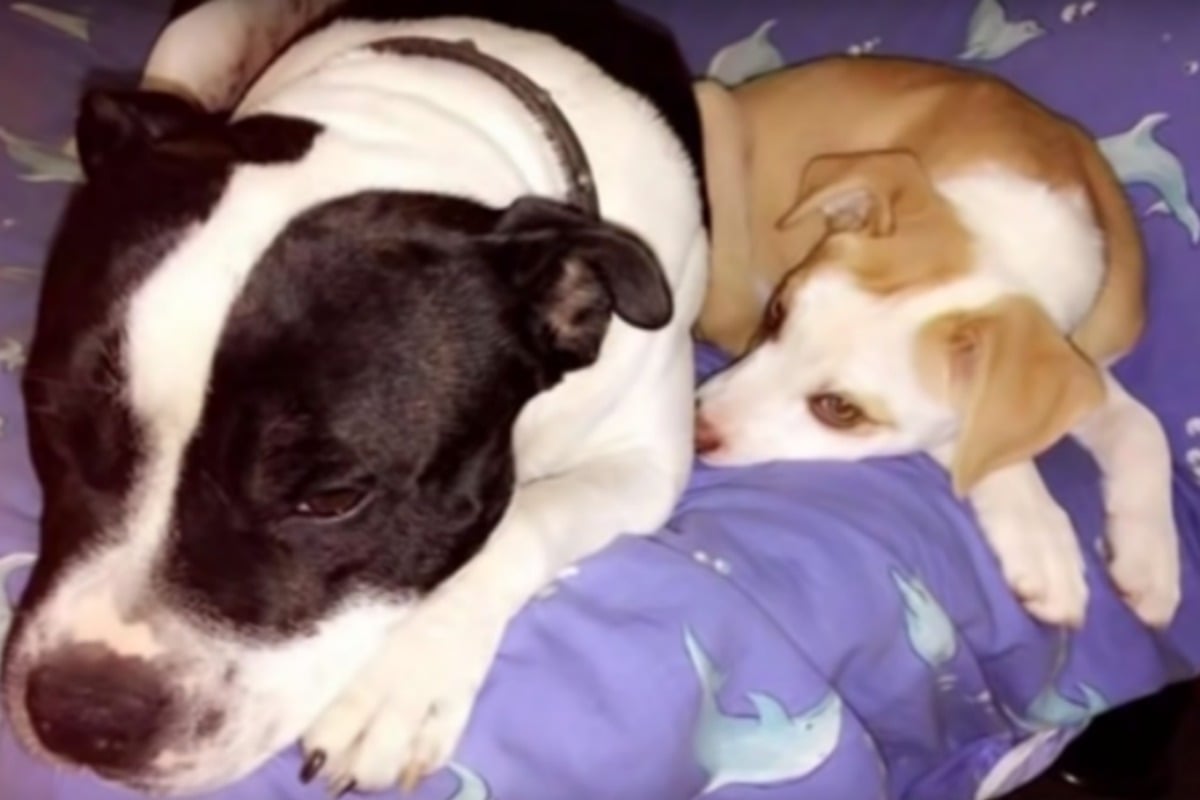 There was a story that rocked our community recently. It confused us, it made us sad, but it made a lot of people mad. Mad enough to start an online petition which currently has over 57,000 signatures and counting.
Kimberley Atwell is a 21-year-old woman. She owned two dogs – one a kelpie puppy named Ruby and a two-year-old staffy cross named Benji. In a perfect world, they might have popped up on your Instagram when you were searching #dogsofinstagram one afternoon. Unfortunately, that wasn't the case.
Kimberley left her two dogs, Ruby and Benji, locked up in the laundry of her house, without food or water and moved away. For three weeks they were trapped in the laundry. For three weeks, no one knew they were in there. And tragically, Benji and Ruby died of starvation and dehydration in the laundry.
My stomach is churning even writing the words and my eyes feel prickly as I write those sentences. No animal, whether a pet or not, should be forced to endure such a horrific death. Even more heartbreaking, the officer took a photo of the dogs the day they were found and Ruby's little paw is resting on Benji's body. It's a picture that immediately makes you reach for the closest dog and hug it and love the crap out of it.
So apart from the glaringly obvious extreme neglect inflicted on Ruby and Benji – it gets worse.
Kimberley Atwell was fined $144, ordered 80 hours of community service and has been banned from owning an animal for the next five years. I was so shocked when I heard that. I've paid parking fines that have been more expensive than that and 80 hours is essentially two weeks of full-time work.
Warning: Graphic image.