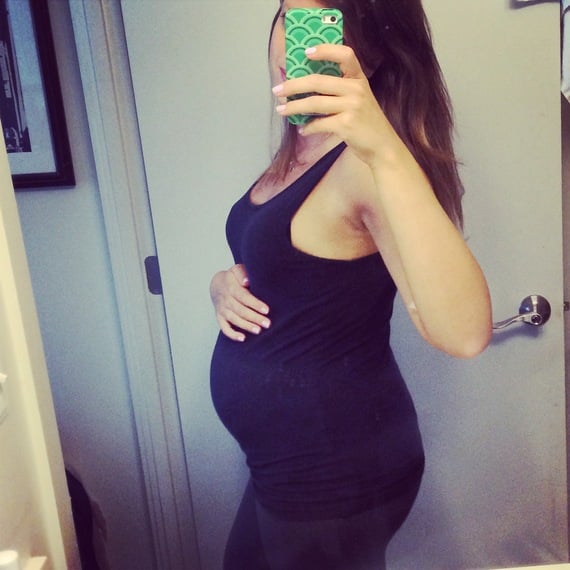 Most parents think they are doing the right thing when they set up a video monitor in their baby's room. It's comforting to be able to see our babies sleeping peacefully and it reduces the risk of waking them up because we don't have to open the door to take a peak.
However we're now being warned that these devices can be accessed by strangers. They are pretty much a live feed from your child's room to whoever wishes to access it. Most are on a fixed frequency that can be accessed by anyone who turns one on.
New mum Alison Lyndsay was shocked when she turned on her new video monitor when she saw her next door neighbour's baby boy instead of her own baby girl. Both systems are on the same video frequency. "You know they don't come with any warnings and it never crossed my mind," she said.