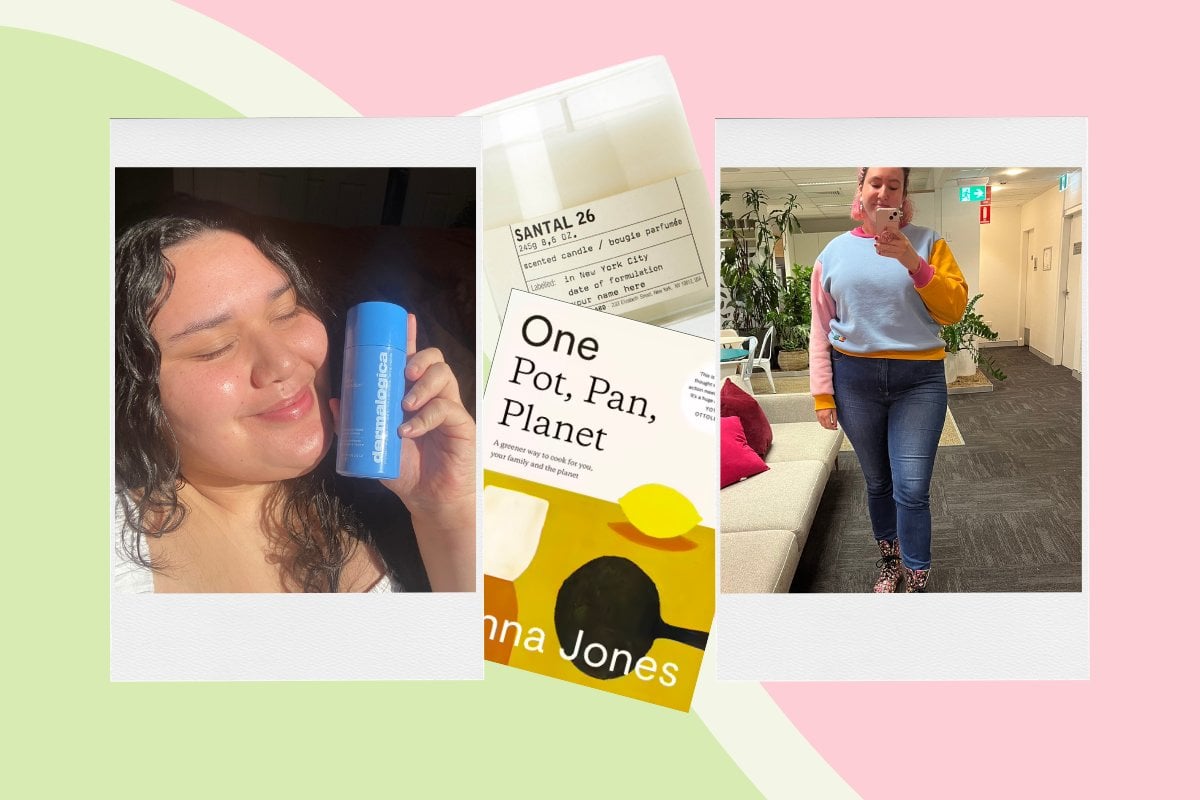 June is the month where we put ourselves first — just ask the team at Mamamia.
It's been all about putting our bodies, our mindset and our lifestyles all on the right path — maybe it's because the weather is colder or maybe it's because we've hit that (exhausting) mid-point of year — but regardless of our reasons, we thought it would be downright rude not to share just what exactly is filling our cups as of late. 
From outrageously luxurious skincare to a perfect pair of figure-hugging jeans, there's a lot to rave about. 
Here you'll find reviews of the best lifestyle products that we've rediscovered and fallen in love with this month.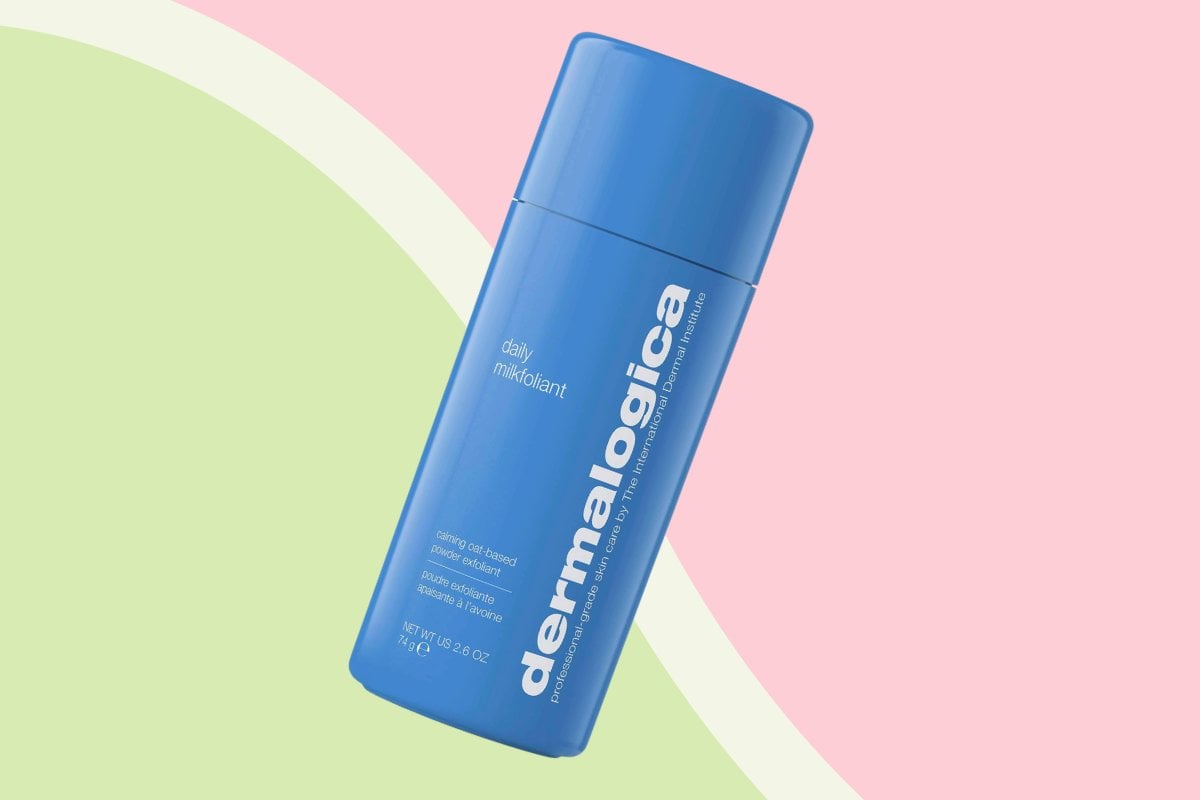 The Dermalogica Milkfoliant. Image: Dermalogica/Mamamia.
"I used to believe scrubbing my skin raw and overusing skincare products was what I needed for perfect skin. Then I met the Dermalogica Daily Milkfoliant and basically... where have I been? I NEVER knew exfoliating powder was a thing! 
"All you need to do is take about half a teaspoon (I use a little less than that) of the exfoliating powder with wet hands and begin rubbing together to make the most creamy lather. It's changed the game for me. It's evened out my skin texture and tone, plus it's SO easy to use. 
"I feel extra better using the Daily Milkfoliant knowing it's made with completely vegan ingredients and is cruelty free.