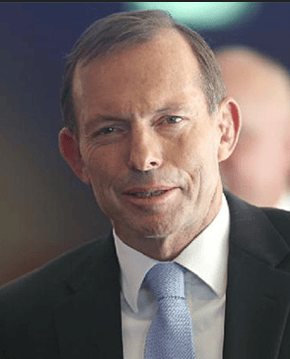 Voter backlash over Abbott government's planned deficit tax.
A Galaxy Poll commissioned by News Corp Australia has today found that on a two-party preferred basis, support for the Coalition has dropped 5.5 percentage points since the Federal Election in September last year. 72% of respondents stated the deficit tax was a significant factor in their change of heart towards the Abbott government, as it represented a broken election promise. Additionally, 65% of those polled disagreed with the government's proposed paid maternity leave scheme, believing it to be a luxury within the current economic climate.

Terrorists quizzed over disappearance of MH370.
Reports out this morning suggest that 11 terrorists with links to al-Qaeda are currently being quizzed regarding the disappearance of flight MH370. Over the last week 10 Malaysians were apparently arrested in Kuala Lumpur, with an 11th suspect detained yesterday. Police have emphasised to the public that they are only looking towards terrorism as one possible lead in the investigation into the disappearance of flight MH370.

Suggestions the Budget will contain measures to restrict the dole for those under 25.
The Weekend Australian has exclusively revealed that the Abbott government's first budget will include measures to extend the period before which young people can apply for Newstart allowance by up to three years. Under the current welfare model, Australians can apply for Newstart when they turn 22. Newstart currently pays $510 per fortnight. Before they qualify for this amount, individuals are currently able to receive Youth Allowance which pays $414 per fortnight. The changes are part of the governments "earn or learn" crackdown on welfare. Such measures are to force young people into training for "real jobs" sooner rather than later.

Landslide in Afghanistan kills up to 300.
A landslide has buried a hillside village in northern Afghanistan, killing up to 300 people. Officials have said the death toll could rise to over 500, however search and rescue missions have had to be stopped due to the village being covered under metres of mud. The Badakshan governer Shah Waliullah Adeeb has said approximately 300 houses are caught under the debris. "We will offer prayers for the victims and make the area a mass grave," he said.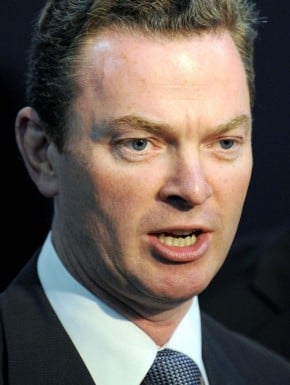 Christopher Pyne wants an end to union and corporate funding of political parties.
On ABC TV this morning, Mr Pyne stated that he believed only individuals should be able to give money to political parties. "I don't believe that the trade union movement or corporate Australia should be able to donate to political parties," he said. His comments were in light of the recent Independent Commission Against Corruption (ICAC) investigation into allegations Liberal MPs in NSW were involved in accepting over $400,000 in secret donations through slushfund EightByFive.

Contaminated anaesthetic drugs recalled from Australian hospitals.
A lapse in standards of  propofol drugs is currently being investigated following some reports that patients developed sepsis after being given the contaminated anaesthetic in hospital. Hospitals have been advised by the Therapeutic Goods Administration to avoid  Provive and Sandoz propofol products while the reports are investigated.

Study reveals startling truths about teenagers, sex and technology.
A La Trobe University study has revealed that 70 percent of sexually active Year 10-12 students have sent explicit text messages, while more than 50 per cent of those surveyed have sent nude pictures or semi-nude pictures of themselves to another. The report also suggests that the number engaging in sexual intercourse is on the decline, despite the rise in sexually explicit content sent via mobile phones. A National Survey of Australian Secondary Students and Sexual Health has revealed 23 per cent of year 10 students and 50 percent of year 12 students polled in 2013 had engaged in sex, which is a slightly lower number than the 27 per cent of year 10 students and 56 per cent of year 12 students who had engaged in sex in the 2008 survey.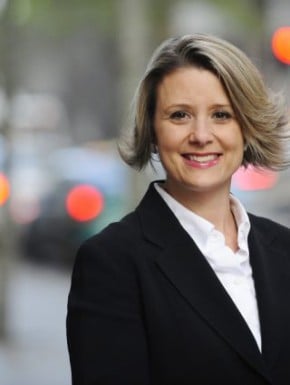 Kristina Keneally looks towards a career in media.
Former Premier of New South Wales, Kristina Keneally, has revealed she may be looking towards a career on the other side of the camera to what she is used to. Keneally revealed to Fairfax that she is excited to "explore different ways of communicating". She also hinted towards striving for a 'journalist's knack of getting people to reveal interesting insights into themselves'. Keneally will stand-in for Ita Buttrose on Studio 10 for an indefinite amount of time, starting from next week.