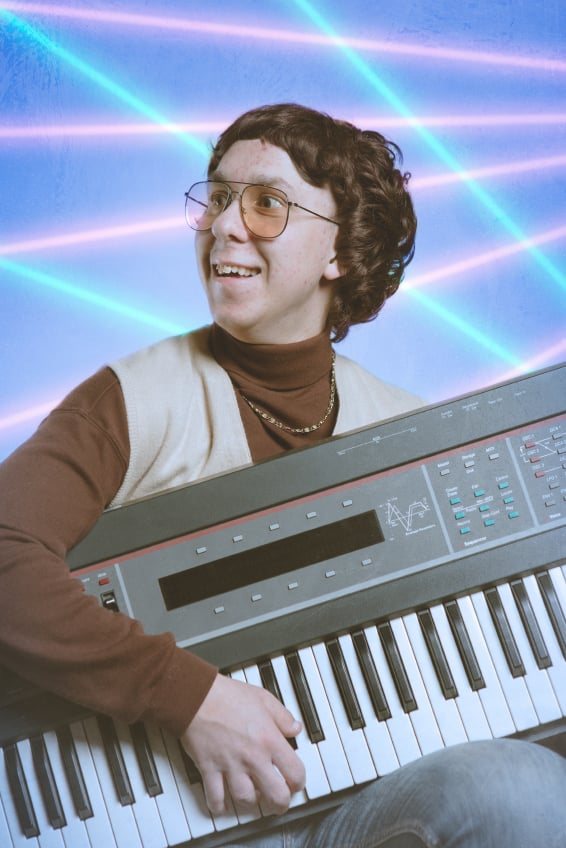 Think the decade you grew up in is undeniably, indisputably, undoubtably The Best?
I do.
I'm stuck in the 80s. Honestly, did it ever get better than John Farnham belting out You're the Voice at World Expo 88 with the world's finest mullet? (Okay, maybe it did. But still).
Different decades nailed certain styles. They also got things very, VERY wrong.
Exhibit A: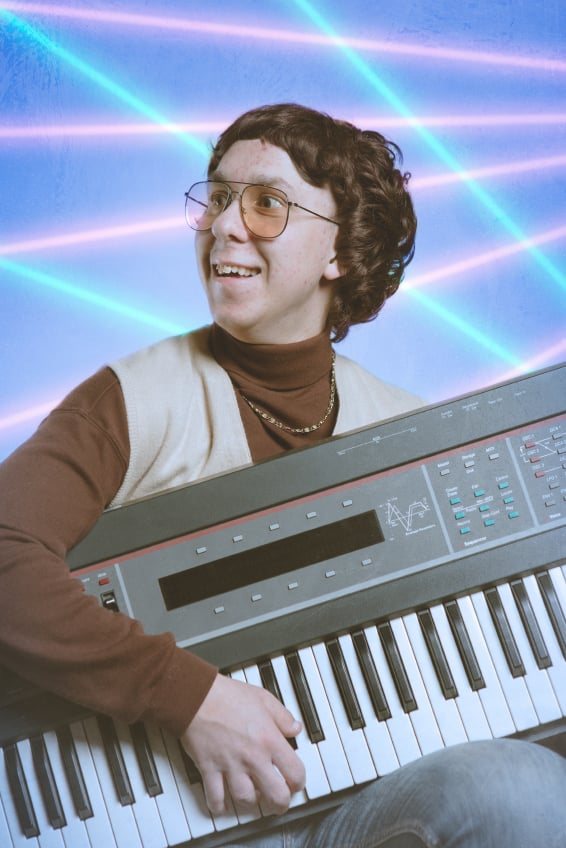 We've put together some visual cues to help decided which decade nailed what, so you can work out once and for all who did it better: you or your mum?
(I've put my choices below - but I'd love to hear why you think I'm right or wrong.)
Hair Styles
Okay, clearly the 1960s win. Farrah Fawcett's locks also deserve special mention.
And suddenly, I'm ashamed of the 80s all over again. 
Fashion
Double denim and rhinestones were always going to struggle in fashion history, weren't they? The 1960s were recovering from a hippie revolution and the 1970s were finding freedom and go-go boots.
The 1970s win this round.
Cars
Cars changed markedly with each decade. Was one decade better than the other, or was it simply the evolution of technology and engineering? I don't really care.
The '60s produced some lovely looking lines and for my money, win this round.
Movies
Although the movies pictured below didn't make it into the top 5 of their decade (in gross earnings) they in my opinion, should have.
The top 5 movies from each decade, according to IMBD, are:
1960s
1. To Kill a Mockingbird
2. Psycho
3. The Good, the Bad and the Ugly
4. 2001: A Space Odyssey