I'm not sure what made me think about a small storage box tucked away in the garage one night while I was trying to sleep. I just know that once I remembered it was there I couldn't sleep. I couldn't even get away with pretending to relax in my bed, a trick I often used to lull myself into think I had had a few hours rest.
Suddenly I was acutely aware that, in that box, lay a whole part of my past that I had clearly tried to package up and tuck away. I had never spoken to my son about it and I didn't ever intend to. I knew that I had to get to that treasure chest of memories and dispose of it before he was the one who uncovered it. You know that urgency that creeps up on you in the middle of the night? When you begin to imagine you are mere hours from death and you need to deal with that thing hanging over your head right now even if it's the last thing you do? That was me and the box of stuff.
I have been thinking about that box of "stuff" in a whole new light as the concept of Swedish Death Cleaning fills my social media feeds. Swedish born artist Margareta Magnusson, who claims to be "between 80 and 100" has just written a book called "The Gentle Art of Swedish Death Cleaning: How to free yourself and your family from a lifetime of clutter".
The term Death Cleaning comes from the Swedish word Döstädning, "dö" meaning "death" and "städning" meaning "cleaning." The idea behind Death Cleaning is that you get rid of all the clutter in your life while you are still living so that your children, or your friends and family, don't have to do it after you're gone.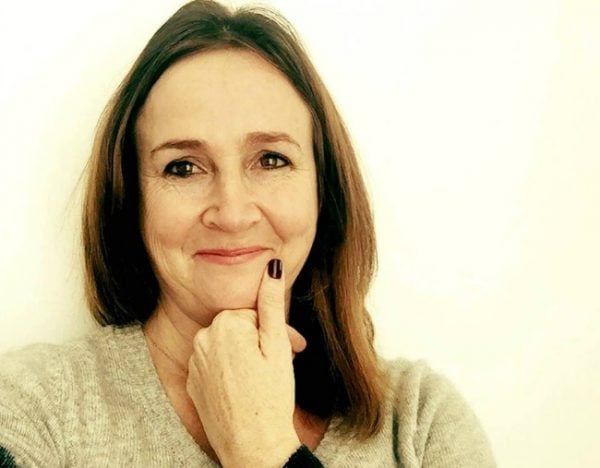 Lana: "I never wanted my son to find that box in the garage."
Magnusson has cleaned out the houses of her parents and her in-laws, she's also had to clean out all of her late husband's possessions so she certainly has some experience in the field. She's also "between 80 and 100" so presumably she's doing a bit of Death Cleaning of her own.