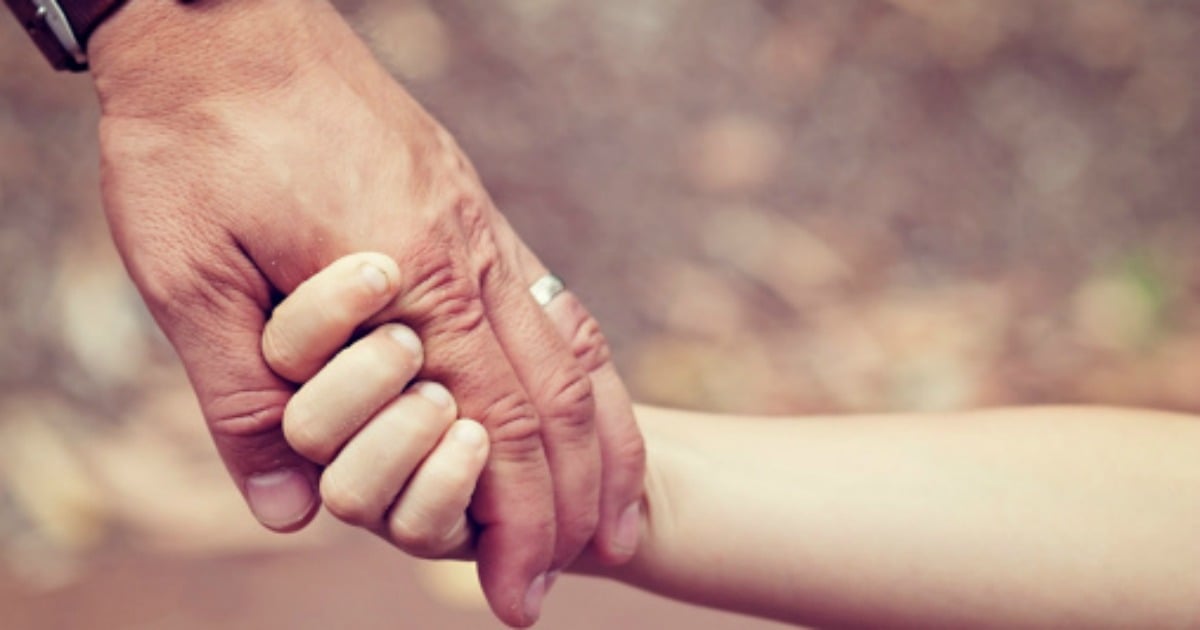 These are the life lessons no one tells you about.
I know the relationship between a father and daughter is special and unique, as it should be. It may involve a melting pot of emotions, thoughts and behaviour or actually be pretty chill. Unfortunately, my relationship with my father was marred by his affair. This was a man who in my mind, stood high on a moral pedestal, and the thought of taking him down that stool was painful. This is how I felt at a particular point in time, and while it's not the fondest memory I have of my father, it made me the individual I am today; strong, vulnerable and compassionate.
Dear Dad, these are things I never dreamt of saying about you:
"You flirted with the idea of having an affair for a long time, and soon flirting became a reality. I don't know who you are. At this moment in time, you are alone, serving yourself and your own needs. At 18, I don't share an emotional connection with you, however, you're my blood and I want only the best for you. Right now, I have departed from our relationship. Even though I think I'm incredibly strong, emotionally and mentally, I too have my weak and fragile moments. And during those moments, I crave a mature father figure, someone who I can completely trust and have faith in, someone who can clean up my emotional spills and messes.
A father who can impart stability, wisdom and kindness. I have never experienced my ideal father-daughter relationship. I don't know what it feels like. When I see my friend's fathers, I feel nothing, just sadness and envy. It feels incredibly foreign to me. Why can't I have that? Why don't you care that you have lost the respect and adoration of your kids? Why doesn't it bother you? You have literally brought out the worst in mum. Why?
I don't see myself in you, we're complete strangers. When people ask me who I miss the most, I say "my Dad". I'm mourning the absence of a father figure. I've tried many times to forgive you but I just can't. I don't think I will ever be able to forgive you. Your actions have damaged lives, leaving people absolutely broken. I wish I could fix my family members. I would do anything to take their pain away, but I can't. I feel completely spent, I don't have the mental and emotional strength or energy to continue our relationship. I'm abandoning this relationship, all our conversations will be transactional, as they have been for a long time. Our interactions had, and will have no meaning or love. You are you, and I am me. That's how it was for a very long time and will continue to be. Goodbye."