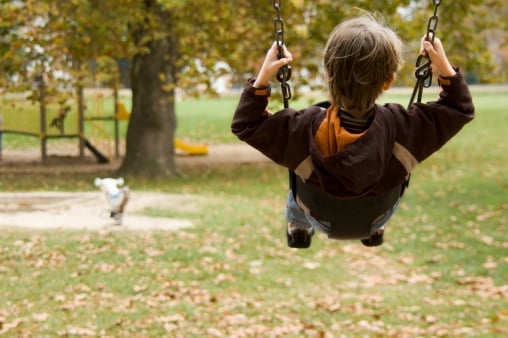 You think your child is in safe hands. And then they lose them, and didn't even notice.
It is the stuff working parents push to the back of their mind as they kiss their little one goodbye at daycare.
Because it is just too horrible to think about. It is enough to make you want to sit at home and hold your child forever.
And it happened to a mum in the US.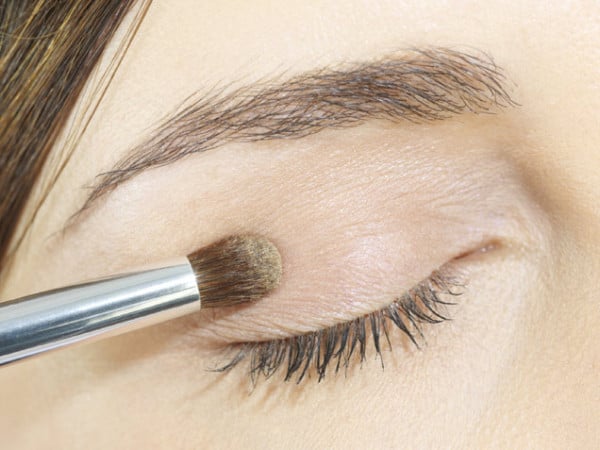 Niyesha Griffin told 6abc that her son's daycare left the little 3-year-old Jeremiah behind in a park last week. And if a good Samaritan hadn't helped her son, he would never have made his way back to daycare.