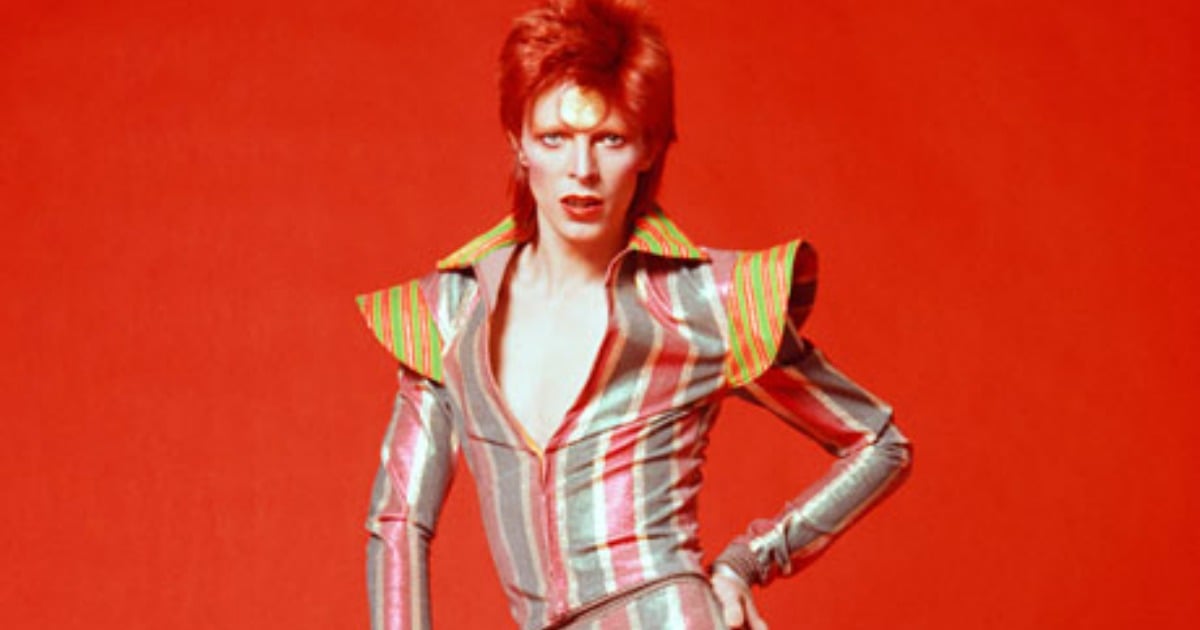 Popular British singer-songwriter David Bowie has died at age 69.
A statement on his official Facebook and Twitter accounts said the beloved musician passed away peacefully after an 18-month battle with cancer.
His son, Duncan Jones, tweeted that he was "very sorry and sad to say it's true".
The father of two, who released a new album last week, was a legend within the music industry.
Bowie was a singer, songwriter, instrumentalist, record producer, arranger, painter and actor.
He released 28 albums over more than four decades.
The psychedelic pop legend – whose biggest hits include Space Oddity, Starman, Let's Dance, Young Americans and Fame – was an innovative and visually exciting performer.
In the glam rock era of the early 70s, Bowie performed, toured and even gave press conferences as his androgynous alter ego Ziggy Stardust, before retiring the persona in 1973.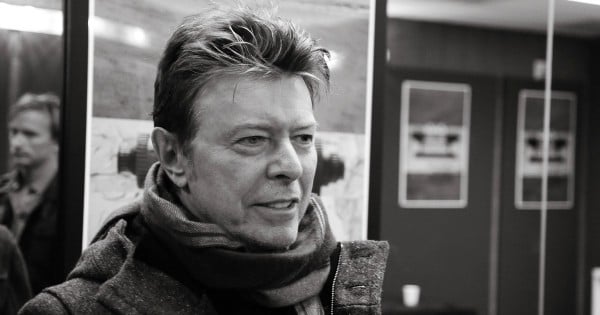 He continually reinvented himself and his style of music over the following decades.
His acting career extended from Broadway to film, where his credits included playing a physicist in the 2006 film about rival magicians, The Prestige, and a cameo as himself in Zoolander.
Born 8 January 1947, Bowie turned 69 just two days before his death. His battle with cancer remained private until the news of his death.
The video for 'Let's Dance' was filmed here in Australia…
Bowie is survived by his second wife, Somali-American fashion model, actress and entrepreneur Iman Mohamed Abdulmajid, his adult son and teenage daughter.
Bowie also leaves behind an impressive legacy of music that will ensure he is never forgotten.
Our thoughts are with his family.