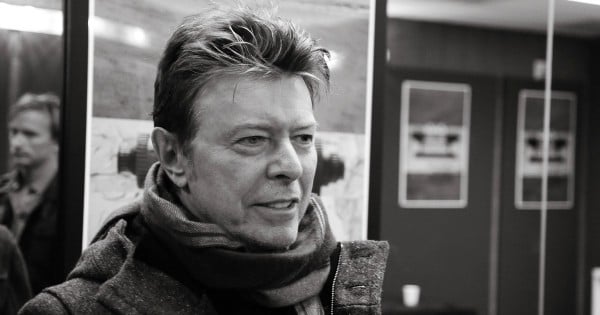 Popular British singer-songwriter David Bowie has died at age 69.
A statement on his official Facebook and Twitter accounts said the beloved musician passed away peacefully after an 18-month battle with cancer.
His son, Duncan Jones, tweeted that he was "very sorry and sad to say it's true".
The father of two, who released a new album last week, was a legend within the music industry.
Bowie was a singer, songwriter, instrumentalist, record producer, arranger, painter and actor.
He released 28 albums over more than four decades.
The psychedelic pop legend – whose biggest hits include Space Oddity, Starman, Let's Dance, Young Americans and Fame – was an innovative and visually exciting performer.
In the glam rock era of the early 70s, Bowie performed, toured and even gave press conferences as his androgynous alter ego Ziggy Stardust, before retiring the persona in 1973.