Notorious serial killer David Birnie's crimes still haunt his daughter.
It's the reason Tanya, now aged in her 40s, has never married and has never had children.
"I don't wanna spawn another David Birnie," she said on Channel Seven's new crime series, Murder Uncovered.
"If I have kids, I don't wanna pass on those genes."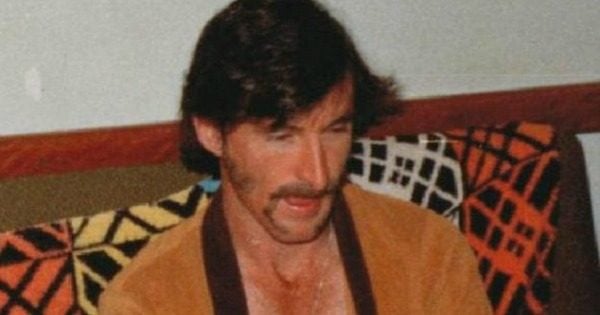 Western Australian man David Birnie and his lover, Catherine, were found guilty of kidnapping, raping, torturing and killing four women between the ages of 15 and 31 in the 1980s.
Their shocking crimes committed in their home at 3 Moorhouse Street, Willagee, were only uncovered after their fifth victim, Kate Moir, escaped and alerted police.
In Wednesday's episode of Murder Uncovered, Moir, who was 17 at the time of her kidnapping, recounted the horror of her time with the killers.
"I remember thinking it was weird to make me shower before they raped me," she said.
"They made me dance in front of them to (Dire Straits song) Romeo and Juliet. It was two hours of mental torture. I cried when I danced."
However, it was not just the Birnies' victims who were affected by their crimes.
Tanya said she has never risked getting into a serious relationship, in part because she feared she would end up with someone like her father.
She was just 10 years old when her father and his lover were arrested in 1986. Until then she had only known him as a caring father.
"He was a very caring father to me, but clearly, that was a mask he was putting on ... (it's) the only way I can describe it," Tanya told Channel Seven.
"I've never been able to reconcile how the person I knew was the psychopath that he was. When you're a child, you really can't know somebody that well, but I look back at it and I think, did I ever know him?"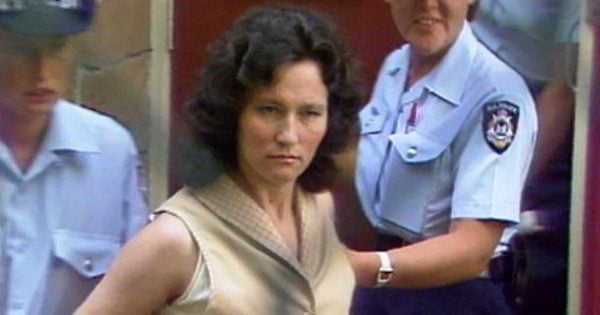 Tanya said she had feared being associated with David Birnie and did not reveal her last name, but broke her silence to ensure Catherine remained behind bars.
"She gave the four women who died ... (she gave their) parents and friends life sentences, she gave her five children a life sentence, she gave me and my mother a life sentence. None of us get parole, why should she?"