Notorious serial killer David Birnie's crimes still haunt his daughter.
It's the reason Tanya, now aged in her 40s, has never married and has never had children.
"I don't wanna spawn another David Birnie," she said on Channel Seven's new crime series, Murder Uncovered.
"If I have kids, I don't wanna pass on those genes."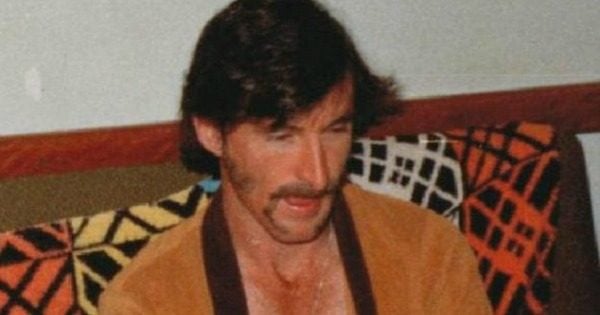 Western Australian man David Birnie and his lover, Catherine, were found guilty of kidnapping, raping, torturing and killing four women between the ages of 15 and 31 in the 1980s.
Their shocking crimes committed in their home at 3 Moorhouse Street, Willagee, were only uncovered after their fifth victim, Kate Moir, escaped and alerted police.
In Wednesday's episode of Murder Uncovered, Moir, who was 17 at the time of her kidnapping, recounted the horror of her time with the killers.