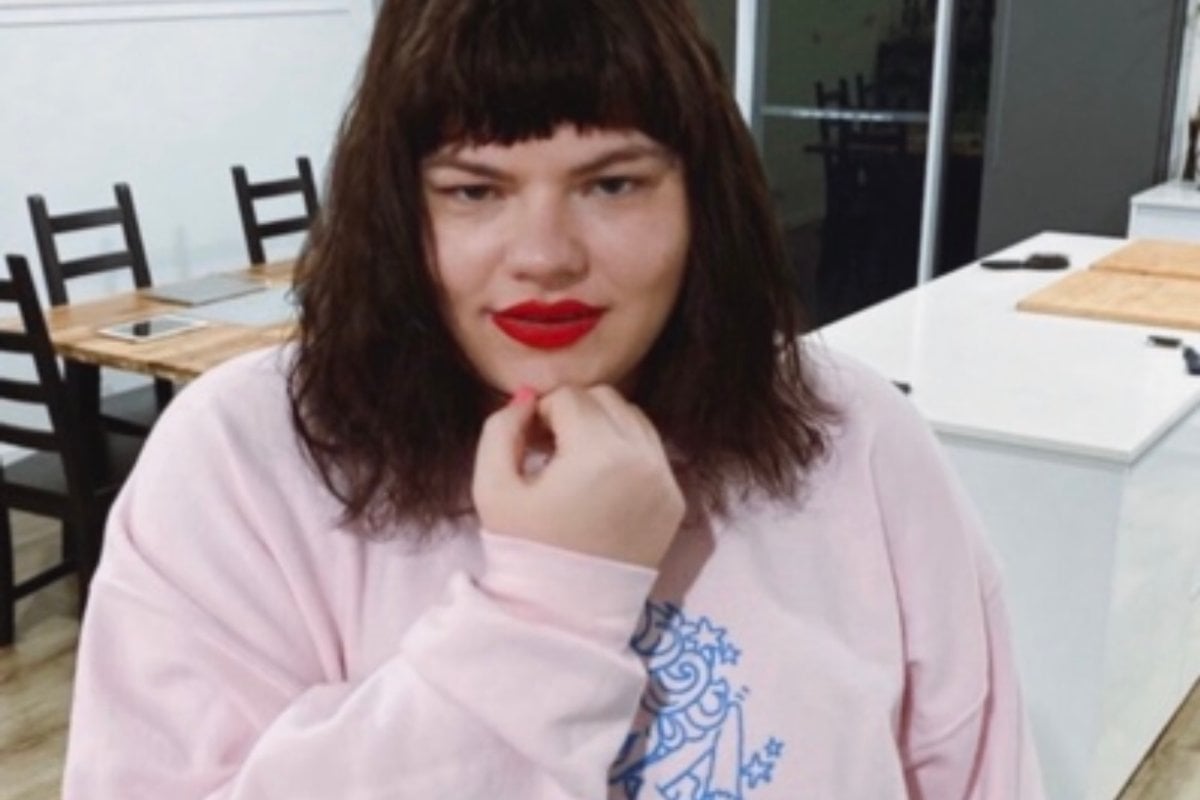 When I was a teenager, I met a grown man, and we dated. Except dated is probably too strong a word. We 'hung out' or we were a 'thing'.
The wording around our relationship was purposefully ambiguous and was created by him. I'm sure at the time I would have called him my 'soulmate', but I settled for being a 'thing'.
Everything in that relationship was created by him - every boundary, every norm - and I accepted it. Because, after all, he was the grown-up. 
Watch: We share our relationship deal breakers. Post continues below.
The fact he was a grown-up is what makes me so angry in retrospect. 
I understand why I didn't know better, but he should have known better. 
Of course, he did, and he ultimately used it against me. 
I've been thinking about it ever since Taylor Swift released her 10-minute version of 'All Too Well' - the song where Swift gives insight into her relationship with Jake Gyllenhaal, which featured a nine-year age gap.
The song includes my favourite line of all time, 'I'll get older but your lovers stay my age'.
I've been thinking about my relationship at 19 and how the power imbalance was so tipped in his favour. I never felt like I was on solid ground. (He has also continued to date younger women.) 
I'll spare you a lot of the details, because the relationship isn't as romantic as I had romanticised it at 19. He was a very average guy, who liked action movies, beer gardens and boys' nights. 
He wasn't exactly a movie star, and our love affair mostly consisted of going to pubs and fish and chip shops, so it wasn't exactly novel-worthy. But I'll give you some context, because it can explain a lot. 
I'd just finished school with no idea what I wanted to do, and my dad had been really, really sick, like, intensive care sick. 
I'd spent my final years of high school falling out with my girlfriends because I was heading to the hospital rather than attending parties and I was prone to bursting into tears at any given moment. 
Suddenly, I found it hard to relate to anyone - I was going through some really adult stuff and no teen movie had prepared me for it!