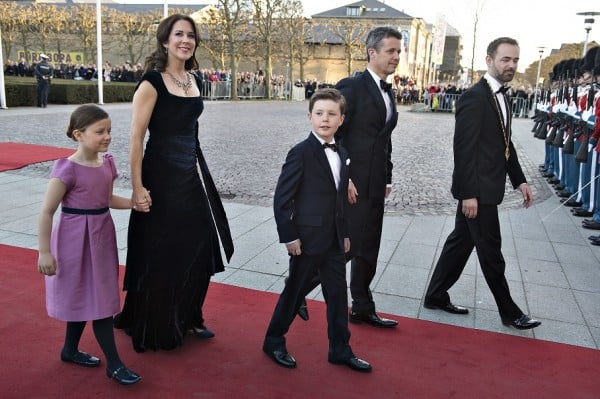 They can do no wrong.
Ok guys, sit down, sip some tea, take a moment to compose yourself. We have new photos of the Danish Royal family. Princess Mary is looking more glorious than ever and her kids, well you'll just need to see for yourself.
On Wednesday the young Danish royal family stepped out for the Queen's birthday event. It was held at the Concert Hall Aarhus and they were looking as dapper as ever.
Princess Mary and Prince Frederick's two eldest children Prince Christian and Princess Isabella are now nine years old and seven years old respectively. And we didn't realise kids could get THAT much cuter with age.
But the budding royals have proved us wrong.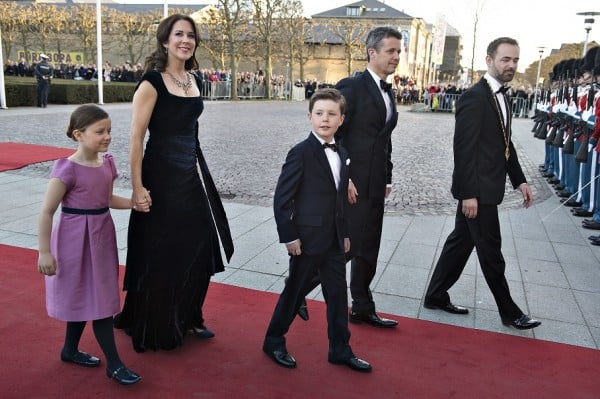 What a family.
The stylish clan were looking their best for Queen Margrethe II of Denmark's 75th birthday concert celebration. The whole family were on their best behaviour and a delight to watch on the red carpet.
The youngest children in the family, twins Vincent and Josephine, both four, stayed at home and didn't make an appearance on the night. Thank goodness really, our ovaries probably may well have exploded.
Young Prince Christian is definitely looking a lot like his father. We just want to while away a few hours looking at this most adorable family we know.
If you're feeling the same way, SCROLL THROUGH this gallery of the young family...
Want more? Try:
"Princess Mary's first love. (It's not Frederick)."