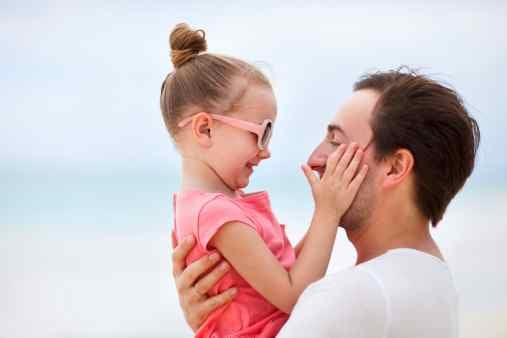 "No. No-no-no. Stop. Don't do that. Don't put that in your mou…"
Ah, the familiar sounds of talking to your kid.
Iowa video producer and father of four boys, Nathan Ripperger has decided to immortalise all of the crazy things he has said to his kids over the years in awesome posters.
Check them out: