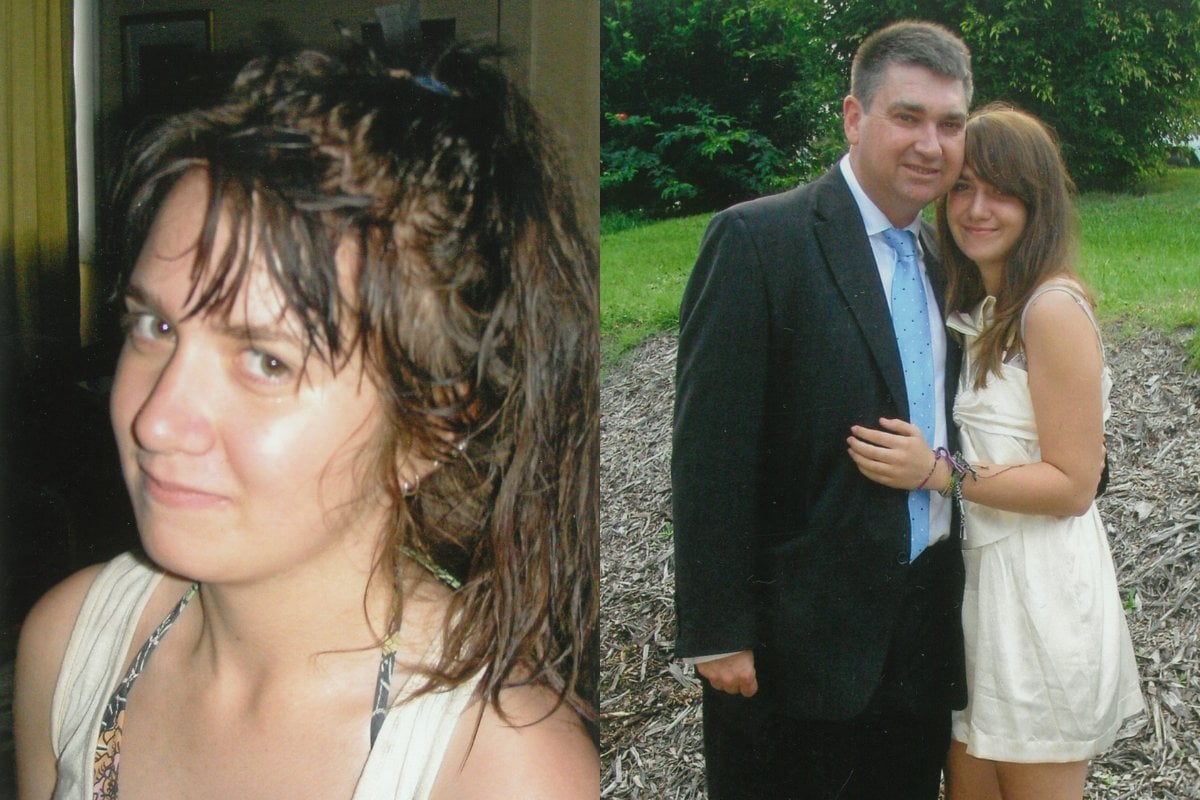 May is Domestic and Family Violence Prevention Month and, at Mamamia, we're sharing women's stories of bravery and courage. If you have the means, please donate to RizeUp to help women and families move on after the devastation of domestic violence.

This post deals with domestic violence and could be triggering to some readers. 
The third anniversary of the murder of my daughter Courtney Herron is approaching in a few weeks. I have come to learn anniversaries such as the event itself, birthdays and specific memories take a heavy emotional toll. 
Watch: Where is the most dangerous place for a woman to be on a Saturday night? Post continues after video.
In short, it never leaves us.
I am often asked what legacy Courtney would want, and it is a question I reflect on frequently. People assume it is a specific form of justice meted out to her killer, Henry Hammond. That will never happen, as he fitters away time in Thomas Embling Psychiatric Hospital where early release and day tripping is the order of the day.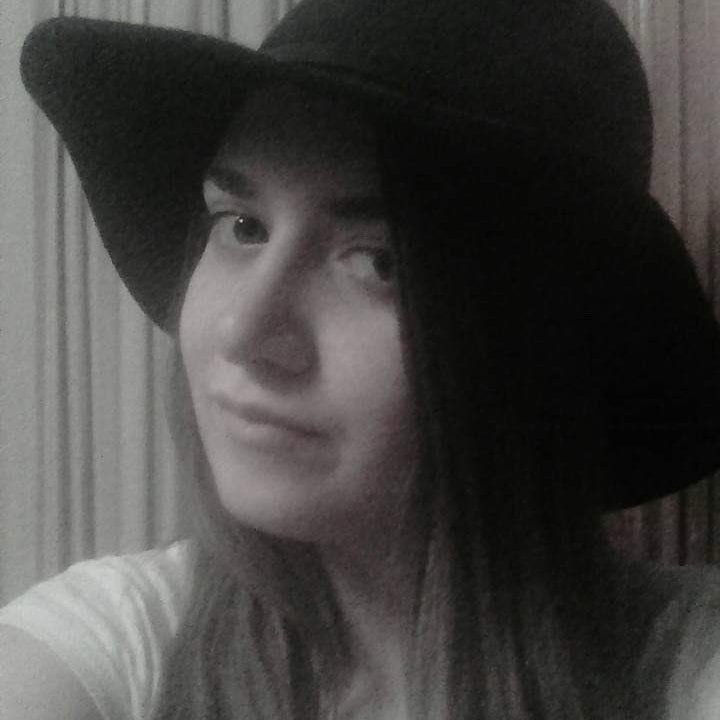 Courtney Herron. Image: Supplied.