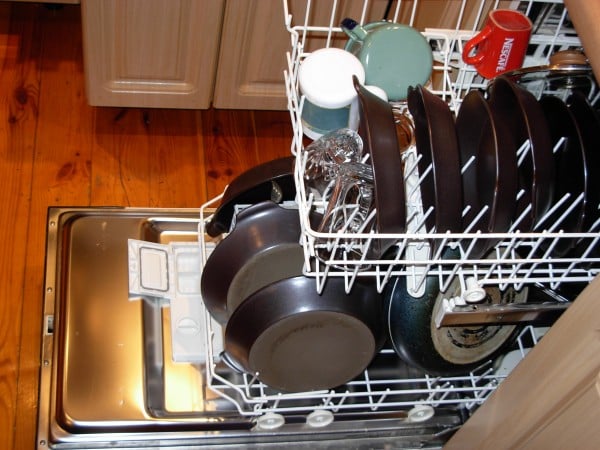 There is one household chore that divides couples, ends friendships and start wars. It is known as 'Stacking The Dishwasher'.
More than 50 per cent of couples argue over who is stacking the dishwasher correctly – and both parties firmly believe they are in the right. (Admit it – you are sitting there right now, nodding your head because you, you are doing it correctly.)
Finally, the best way to stack a dishwasher has been proven. And the outcome is backed by a little thing known as SCIENCE.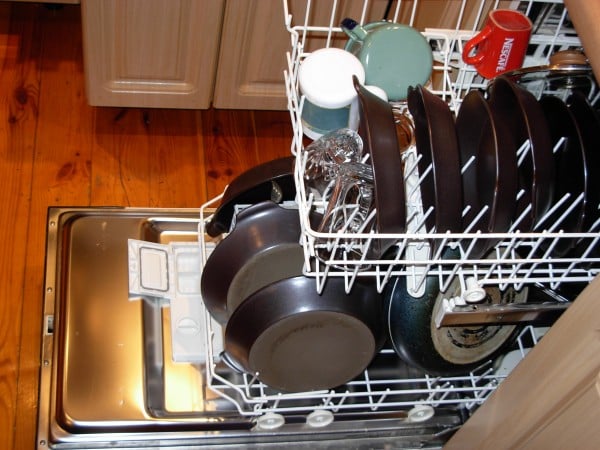 In an incredibly boring, but well researched, report in the Chemical Engineering Journal, really smart people wrote A LOT of words about how they discovered the most efficient way to stack a dishwasher (and effectively clean all the dishes within).
And it call comes down to what is on the dirty dishes - specifically proteins and carbohydrates - before they are stacked.
LIKE Debrief Daily on Facebook.
The secret? Arrange the dishes in a circle pattern, following the dishwasher's rotating arms. Dishes encrusted with carbohydrates, like pasta, should be closest to the centre where they'll cop the greatest water blast, dislodging stuck leftovers.
Dishes with protein, from foods like eggs or meat, go around the edge of the dishwasher, where the water travels more slowly and the detergents have longer to work.