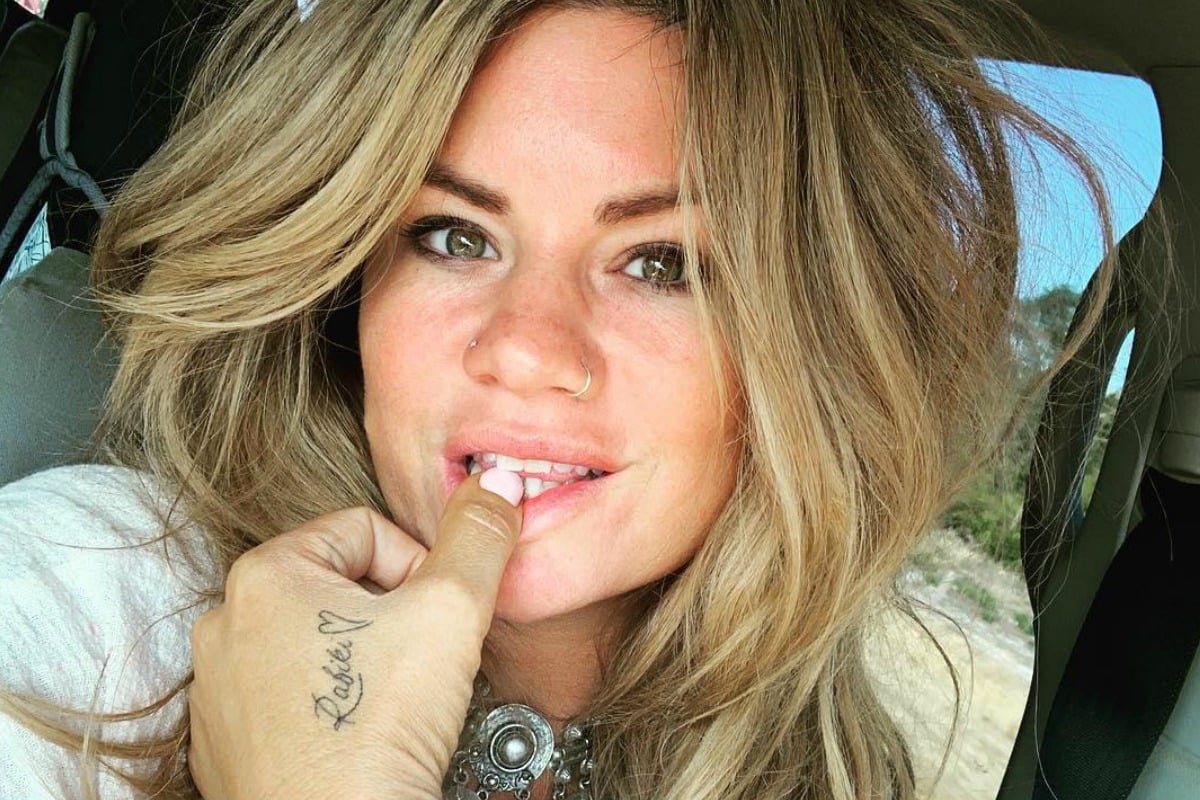 Read more from Constance Hall. 
"The power of the pussy."
I must have been a young teenager when I first heard the phrase.
The power of the pussy… And I have to be honest, it made f*ck all sense to me.
It was around that time that I started to learn how little power the compactly hidden pussy of mine carried, compared to the entitled dangling cocks of my male counterparts – many of whom pulled them out to flash us at parties, which I suppose was the old-school equivalent of an unwarranted dick pic.
I lost my virginity at an age many would consider young. I was 14, and I lied about that for most of my life. In fact, even right now I'm asking myself 'Sh*t – which version of my virginity did I tell my current husband? The truth, or the easily stomached version of '16 with a long term boyfriend'?'
But I'm pretty sure I gave him the truth: I was 14 and had been granted some attention by an extra cute bad boy – a skater and graffiti artist with dreadlocks who called me his girlfriend after one week and convinced me to let him be my first disappointing f*ck by the second.
We f*cked for less than two minutes. He kindly offered his experience and explained that time slows down when you're having sex, and what felt like a few minutes was actually half an hour. Sort of like a very bad time machine, which was weird as only one song had played on the CD.
The second it was over I waited for 'it' to kick in – the power of my almighty pussy. It was like I expected it to grow massive wings, read minds and shoot a laser beam at anyone who dissed it. Or at the very least, have dreadlock boy eating out of the palm of my hand.
But instead, he rolled over and started to snore.
"Interesting," I thought. "Very Interesting."
What was even more interesting was that this happened to be the last time I saw dreadlock boy romantically. I never got to the bottom of why. Was it my dead fish performance in the sack, or was it the fact I had written him the world's weirdest poem the next morning? Some mysteries will never be solved.
Yet the power of the pussy… that was another story.
That one I was investigating. I grew to learn that boys would follow me around like fart that I couldn't deny until I gave them the all powerful pussy, and then the power slowly slipped. It seemed to quickly shift from them chasing me to me chasing them, from them calling me 50 times a week to a text message returned 3 days later.