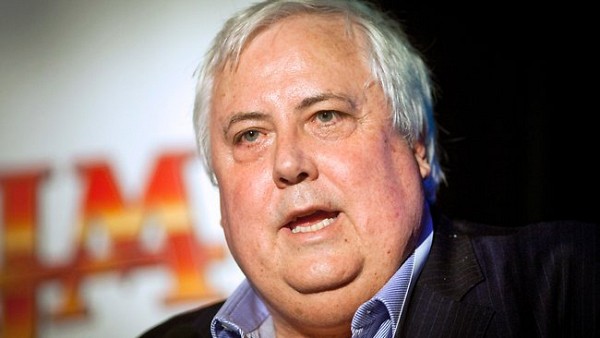 First he called in sick, and now he's stealing a former US President's homework.
Ladies and Gentlemen: This is Clive Palmer in parliament. Buckle your seatbelts because we suspect it is going to be quite the ride.
After being officially sworn in as an MP today (after having the sniffles yesterday), Clivey made his debut speech in the House of Representatives.
But it looks like someone was so eager to impress the cool kids on his first day, that he may have been doing some sneaky Wikipedia searching last night. Sneaky Wikipedia searching of key words like 'great' and 'political' and 'speeches'.