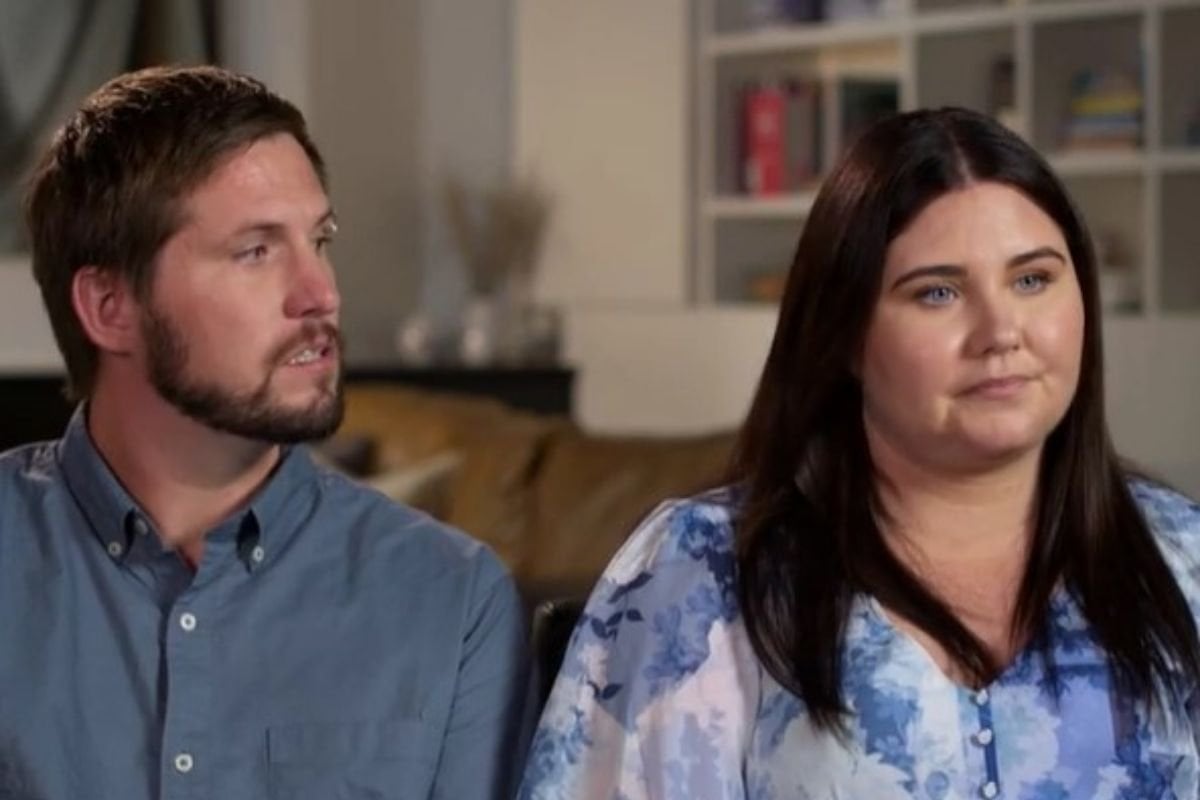 Ellie Smith woke up to a phone call at 1am on November 3, 2021.
She knew what that meant. It was either good news, or the worst news imaginable.
"I've got someone who wants to say hello to you," the voice at the other end told her. 
As she swore and cried and shook her husband Jake awake, the voice of their daughter came down the line.
"Hi mummy!" said Cleo. 
"Hi baby," Ellie replied. 
For 18 long days they'd dreamed of this very scenario. Ellie had always had a gut feeling that four-year-old Cleo had been "taken," and she'd been right. 
Cleo Smith is a name we will never forget. Three months after she was rescued by police, the four-year-old and her parents are learning to live in the aftermath of one of the most extraordinary child abductions we've ever seen. #60Mins pic.twitter.com/3fy1oljkra

— 60 Minutes Australia (@60Mins) February 6, 2022
As we were shown in a re-enactment on 60 Minutes on Sunday night, the family were staying in a two-room tent in the remote Quobba blowholes camping ground in WA the night Cleo was kidnapped.
While Ellie and Jake slept in one room, six-month-old Isla was next to the thin partition separating the areas, while Cleo slept on the end. 
The tent had zipper access via both ends, and when Ellie got up at around 6am the morning of October 16, she noticed the zipper on her side was open a short way, and the zip to the kid's section was wide open. Cleo and her sleeping bag were gone. 
It'd been a windy night. Jake and Ellie hadn't heard anything above the sounds of the tent flapping and the waves crashing nearby. As soon as they woke up to Cleo's empty bed, they knew something horrible had happened. She wasn't the kind of kid who would wander off.