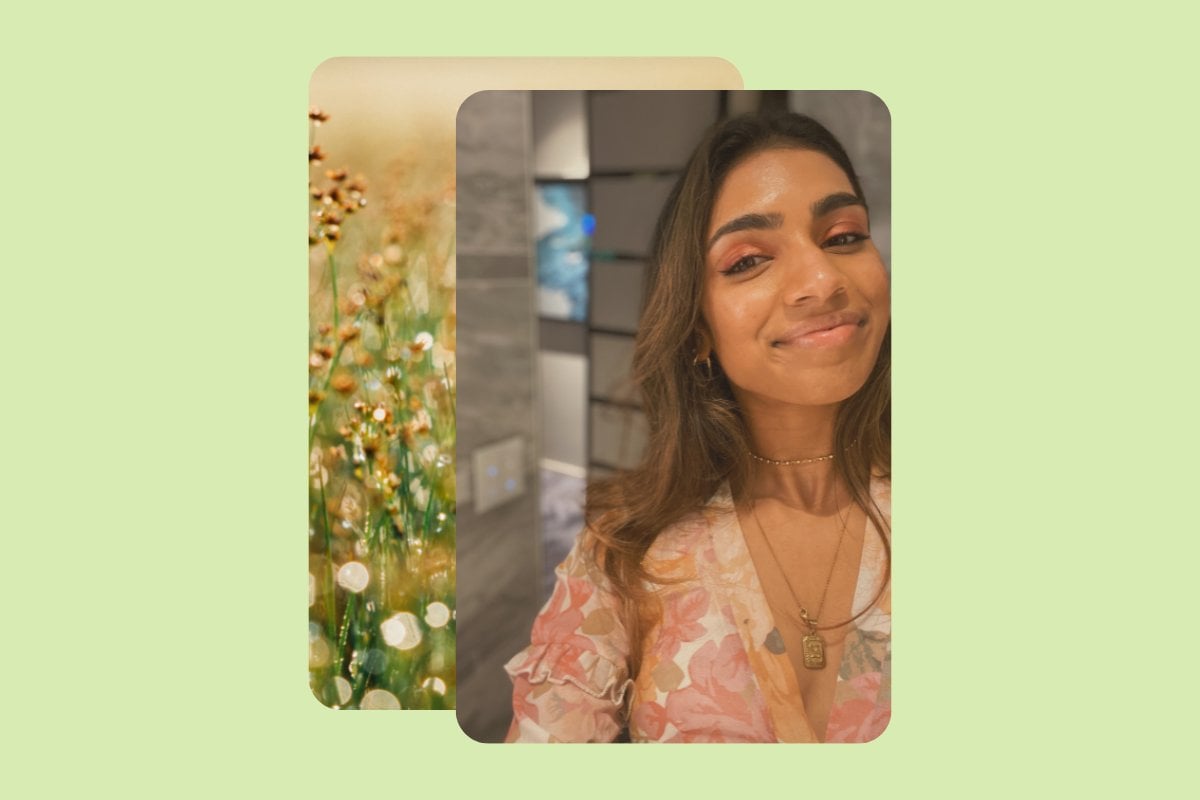 On a scale of 'I meditate every day' to 'I write to-do lists in my sleep', where do you sit when it comes to having a clear mind? 
If you're anything like me, you're probably towards the latter: a serial overthinker and a lover of lists with a brain so foggy you need headlights just to decide what you want for lunch. 
Luckily, I've figured out the best ways to declutter my mind, swat away those unnecessary intrusive thoughts, and focus on being in the present. 
So, in case you're feeling a bit foggy, here are 5 easy ways to improve your headspace. 
1. Go for a walk
If living through lockdowns has taught me anything, it's that mindlessly walking around my neighbourhood is the fastest way to get me out of any kind of mental funk. 
Exercise has been proven to positively impact the mind by releasing happy chemicals like endorphins and serotonin. A fact that I'm sure many of you are aware of. But what you may not know is how quickly it takes effect.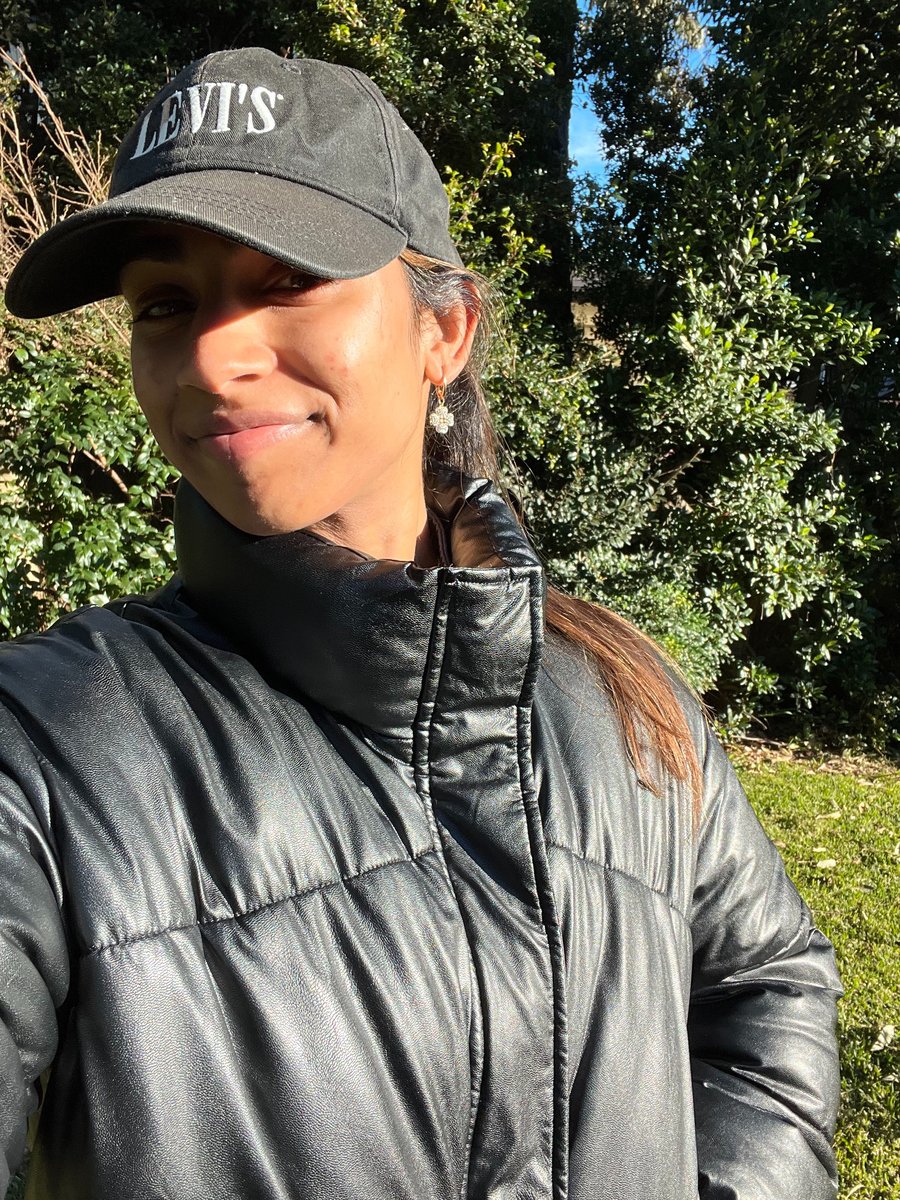 Image: Supplied.
According to a study conducted by ASICS, it only takes 15 minutes and 9 seconds of movement to lift your mood.
Just 15 minutes. 
That's nothing. 
If I can magically lose one hour to scrolling on TikTok before bed (eek), squeezing in a 15-minute walk everyday shouldn't be too hard.
Our friends over at ASICS think so too. That's why in 2022 they're encouraging Aussies to Live Uplifted by moving their bodies daily for mental wellbeing. For Melbournians, a great way to get moving is to participate in the upcoming Run Melbourne marathon. You can train for the full race, or simply participate in the 5km fun run.