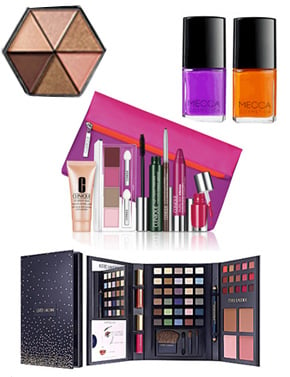 We've put together our favourite Christmas beauty and style buys and there's something here for all budgets.
Enjoy!
Mamamia's Beauty & Style Christmas Gift Guide.
1. IT by Alexa Chung Booktopia, BUY HERE.
2. Sarah & Sebastian gold Liberty ring, BUY HERE.
3. Flynn, Franky make up bag, BUY HERE.
4. Fading Colour Mugs, Lark Online, BUY HERE.
5. Soludos, Light Navy White, BUY HERE.
1. Female for Life, Leopard Sports Top, $83.99 BUY HERE.