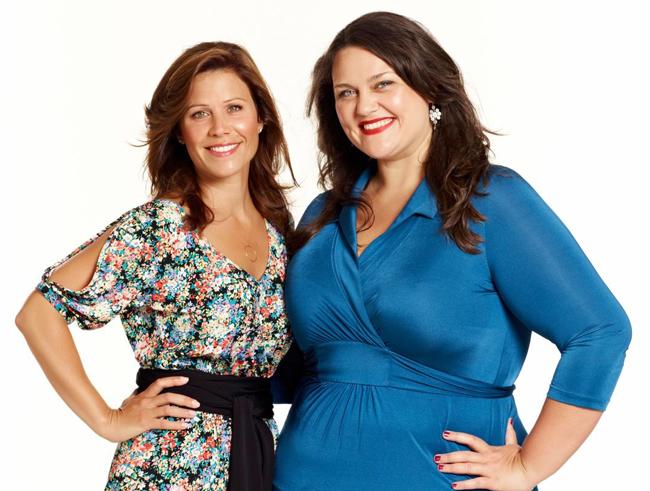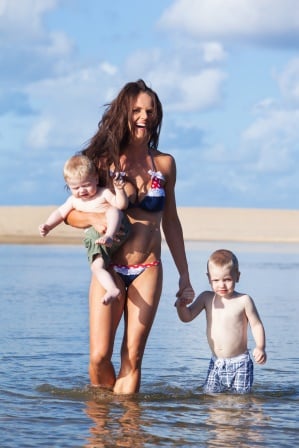 'Fitmum' Sharny Kieser is a Queensland-based personal trainer and "renegade fitness expert" (her website's words, not ours). Together with her husband Julius, she has written various diet and fitness books, including an eBook, FAT kids: help your child to escape the obesity epidemic.
She's also been doing the daytime TV/radio circuit over the past couple of weeks, after she wrote an article for News.com.au about staying fit during her fifth pregnancy.
But it wasn't until she appeared on Chrissie Swan and Jane Hall's radio show that things started getting interesting.
Chrissie Swan took Kieser to task on comments that Kieser made last year, saying that overweight people were "fat and lazy".
Boy, did she take her to task.
Here's the full interview.
[soundcloud url="https://api.soundcloud.com/tracks/133641025″ params="color=0076ed" width="100%" height="166″ iframe="true" /]
If you can't listen to the audio, here's how it went down:
Chrissie Swan: I am fat and you definitely hit a nerve with me because … You know me, would you say that I am lazy?