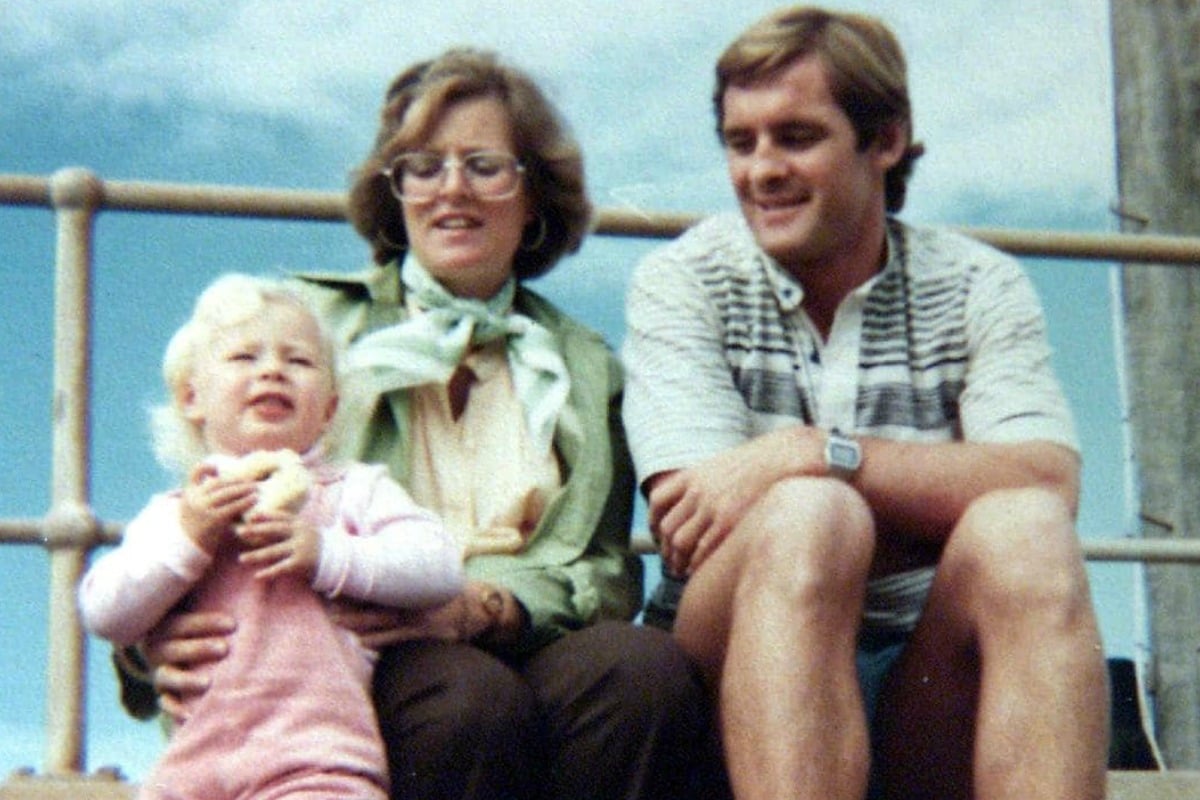 Chris Dawson has appeared in court for the first time since he was charged with the murder of his first wife, Lynette.
The 70-year-old did not apply for bail and it was formally refused.
The court heard the former Newtown Jets player will plead not guilty.
Outside the court today, Dawson's solicitor Greg Walsh told reporters there was evidence that Lynette "was observed by a number of people" after her 1982 disappearance.
"Unfortunately two of those people are deceased," he said.
"One of the witnesses who died, her daughter gave evidence at the second inquest, and she said that 'my mother told me (and) if she was here today, she'd say she saw Lyn Dawson after her disappearance'.
"Another witness also gave evidence to that effect."
Walsh also said there was evidence of "two very important bank card transactions (made) two or three weeks after her disappearance".
The one-time rugby league player arrived in Sydney on Thursday morning after being extradited from Queensland.
He touched down about 9.30am on a Qantas flight from the Gold Coast, where he had spent the night in a watch-house.
Dressed in a t-shirt, shorts and thongs, the 70-year-old was led off the plane by detectives and driven from the tarmac straight to Sydney Police Centre in Surry Hills, where he was charged.
Fresh statements from at least two witnesses led to Dawson's arrest on the Gold Coast on Wednesday following the disappearance of his wife.