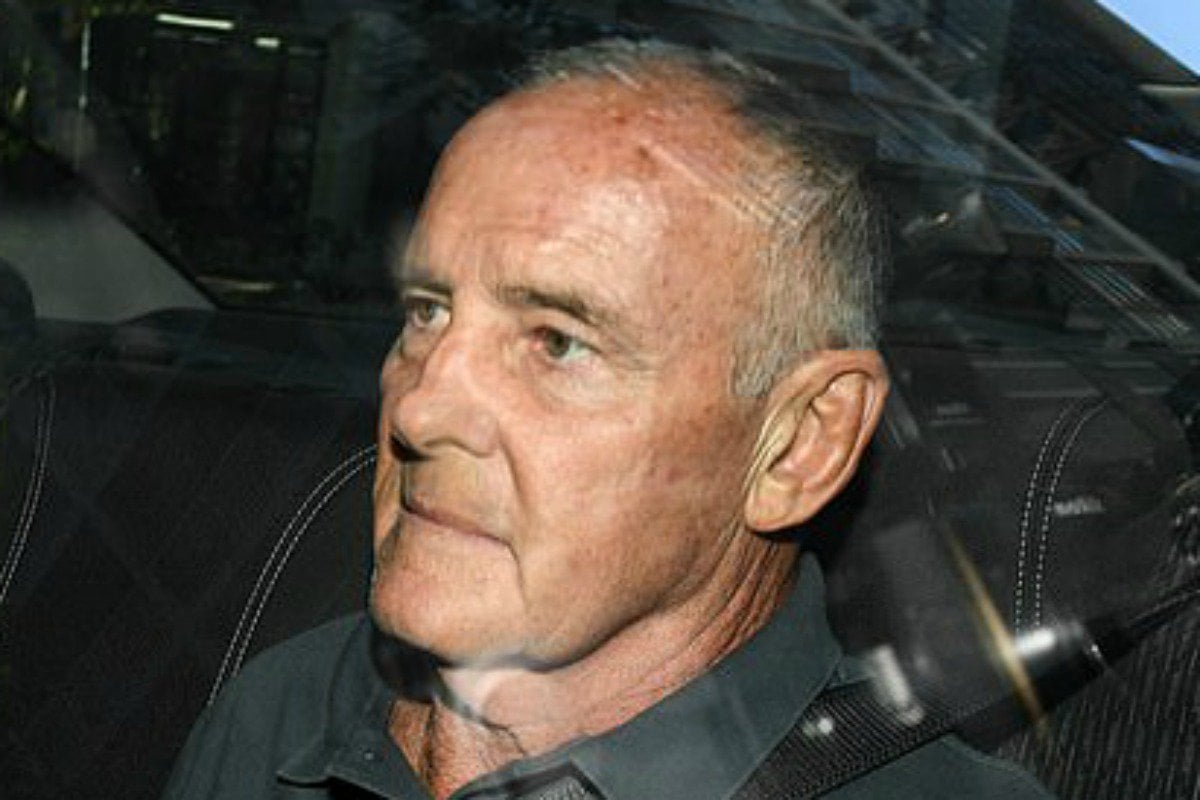 — With AAP.
1. Prosecutors will announce today if they will use any information from The Teacher's Pet in the case against Chris Dawson.
The case accusing former teacher Chris Dawson of killing his wife on Sydney's northern beaches 37 years ago is expected to return to court.
Lynette Dawson's disappearance in 1982 was the subject of highly popular investigative podcast series The Teacher's Pet before her former husband was charged.
Two separate coronial inquests in 2001 and 2003 found that Lyn Dawson was likely murdered. The State Coroner ruled that Chris Dawson was most probably responsible, but he was not charged until December 2018.
Mia Freedman speaks to Hedley Thomas, the host of The Teacher's Pet. Post continues after audio. 
Lynette disappeared in early January 1982, when she was 33 years old.
At the time, her husband insisted she had left on her own accord, to join a "religious group" on the north coast.
But 36 years later, no one has seen or heard from Lynette, including her two daughters Shanelle and Sherryn. It has also emerged that Chris was not the gorgeous, doting husband he might have appeared to be from the outside. Many people who knew the Dawsons were aware that Chris was, in fact, engaged in a secret sexual relationship with one of his students, Joanne Curtis.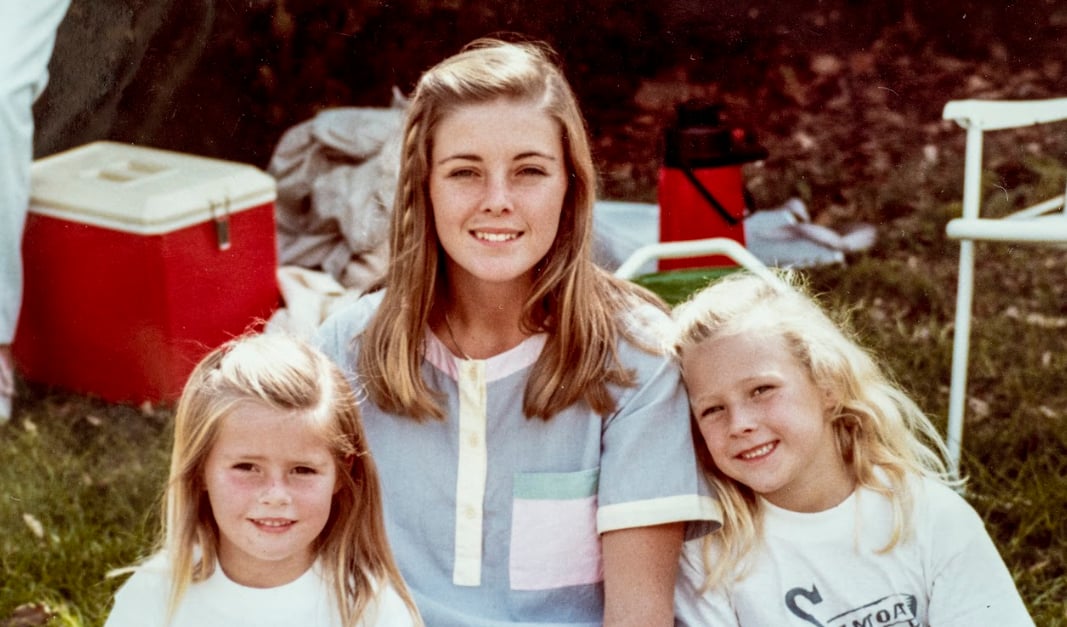 An update on the court case on Thursday may answer whether prosecutors will use as evidence any material collected by journalist Hedley Thomas for the podcast.
Prosecutors were granted extra time in February to sift through the material, amounting to more than 100 gigabytes.
It's unclear whether the accused 70-year-old will be present in Downing Centre Local Court on Thursday.