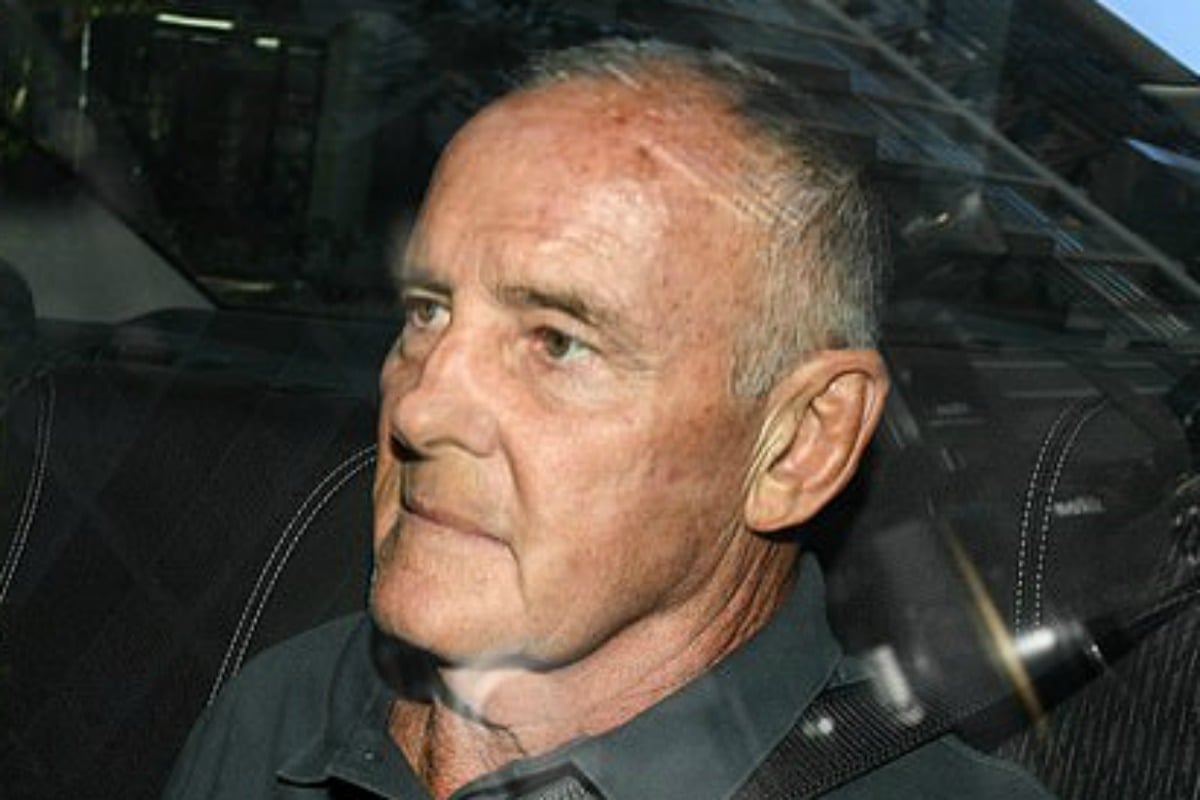 Alleged killer Chris Dawson, who is charged with murdering his wife in the 80s, made his long-awaited first court appearance on Thursday since his arrest and bail hearing in December.
The 70-year-old former rugby league player's involvement in his wife Lynette's disappearance in 1982 was reignited by Hedley Thomas' true crime podcast The Teacher's Pet last year.
Hedley Thomas joins Mia Freedman on No Filter to discuss his podcast The Teacher's Pet.
But while Thomas' investigative journalism was pivotal to his arrest and the case against Dawson – uncovering material which will provide a large chunk of the evidence in court – Dawson's lawyer has hinted that it may have in fact jeopardised the case, The Australian reports.
Greg Walsh says the witness interviews within the podcast released in May last year may have resulted in "contamination", and suggested their reliability may no longer uphold in court.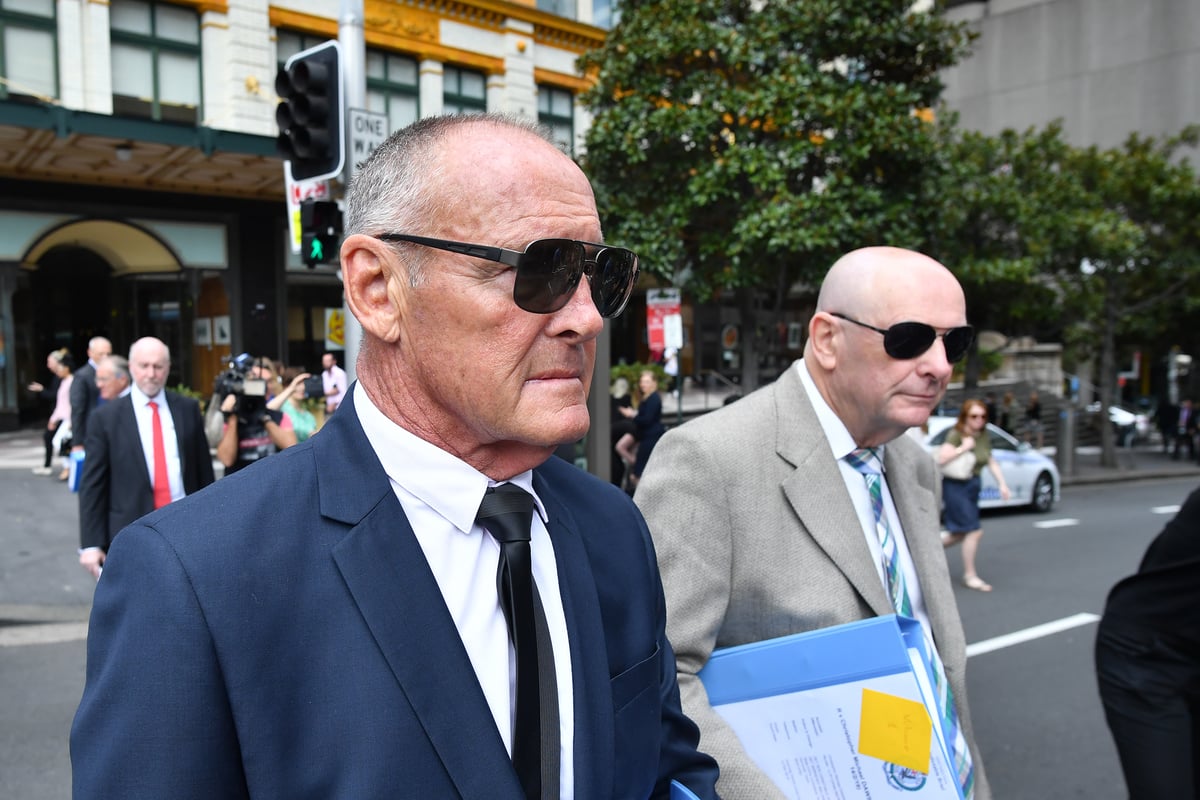 "He (Thomas) has played an essential role in the circumstances in which Christopher Dawson was charged. He well knew that police were reinvestigating this very serious matter and interviewed witnesses with the full knowledge that they had previously been witnesses at the inquest and he knew the risk of contaminating and affecting the reliability of the evidence," he said outside the court.
"As a very experienced journalist that was the forensic judgement he undertook in this case.
"What he has done in my understanding has been to impact upon the reliability of witnesses … when you discuss what a particular witness's memory is and then do it on multiple occasions, and then give them access to what other witnesses are saying in the very same case … I think the risk of contamination (of the case) is a very real one."