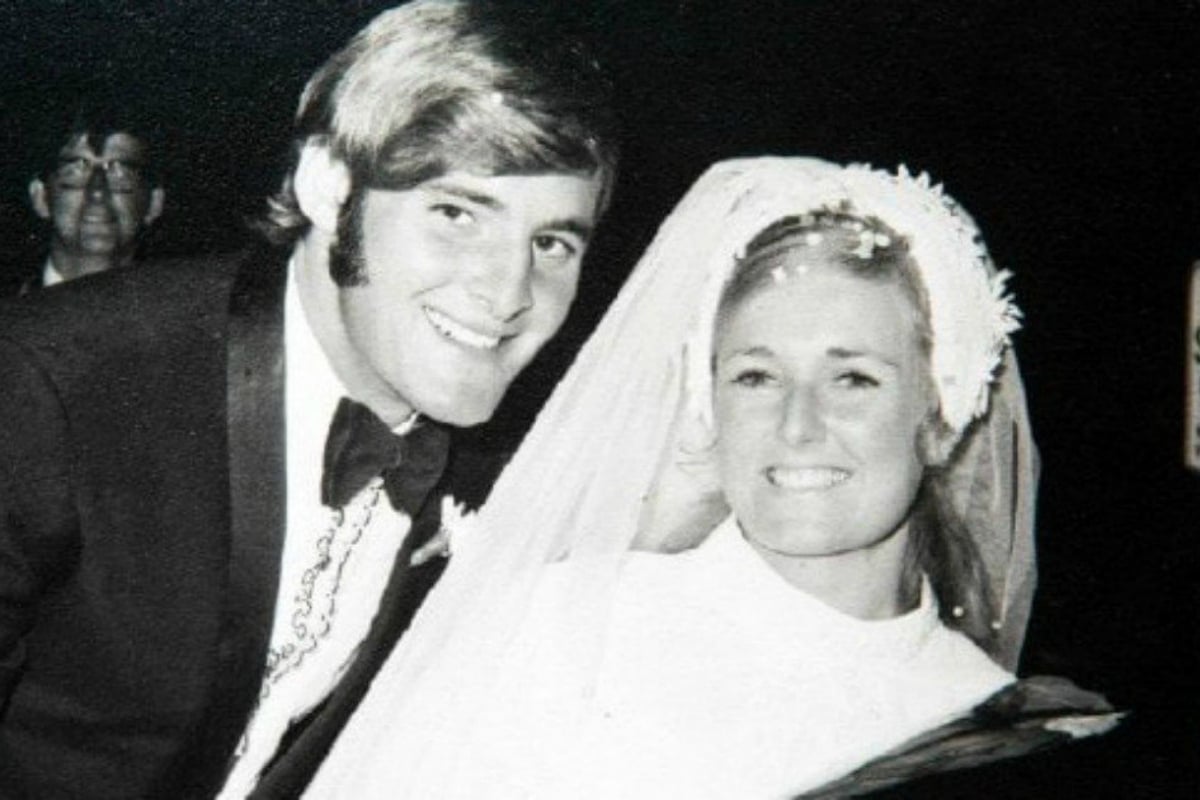 On December 6 Chris Dawson was arrested in his Gold Coast home, and charged with the murder of his wife, Lyn Dawson, who disappeared in January 1982.
Senior crown prosecutor Craig Everson said in court yesterday that there was no sign Lynette Dawson had planned on leaving her family, including her two daughters Shanelle and Sherryn, when she went missing.
Her husband Chris Dawson, a former rugby league player for the Newtown Jets, allegedly suggested that Lyn Dawson had abandoned her family to join a religious cult.
The judge said there was several factors that contributed to his consensus that she didn't plan on leaving.
"She didn't collect her last pay cheque… she left her contact lenses at home… her clothes were left behind, all of them," Senior crown prosecutor Craig Everson told the court yesterday.
The murder trial will not proceed for at least another 18 months.
Mr Dawson's lawyer, Greg Walsh, reaffirmed that arrest should not be conflated with guilt.
"It is very important that his arrest and charge is not a determin­ation of guilt — this man is entitled to the presumption of innocence; it's a fundamental right,'' he said.
Chris Dawson has always denied killing his wife Lynette Dawson.