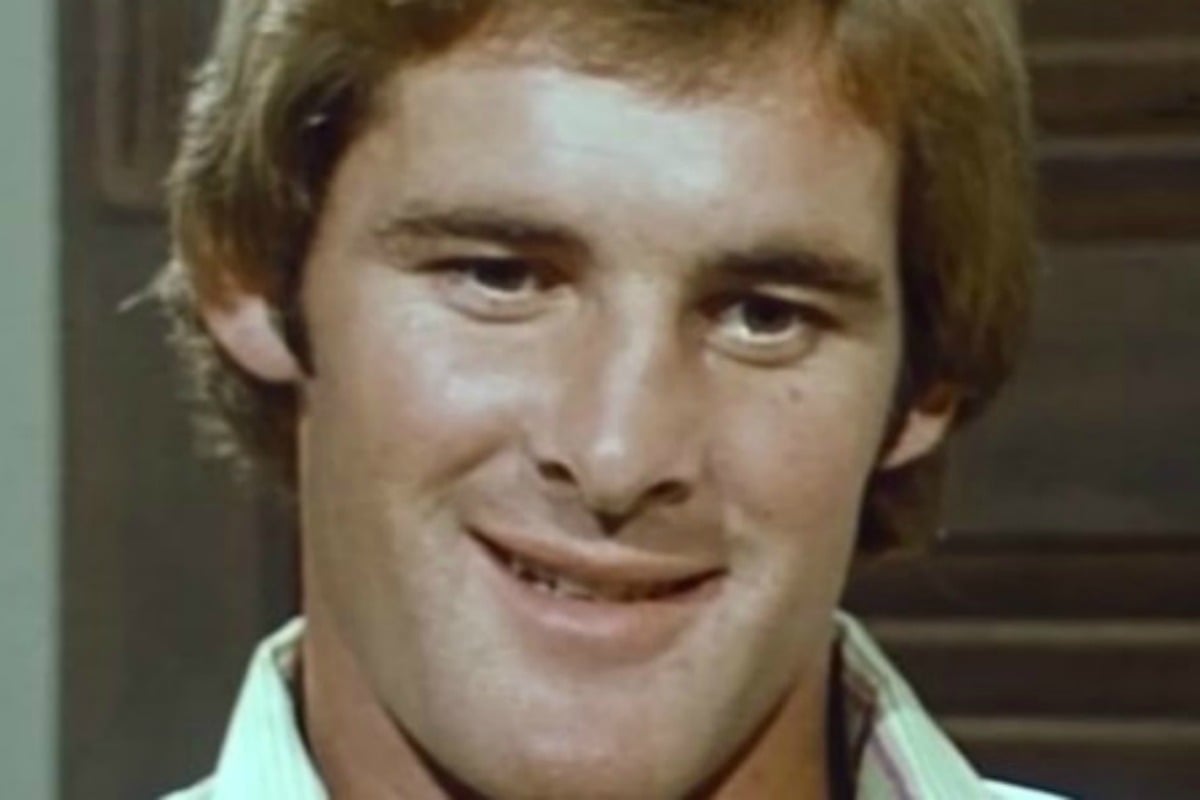 On Wednesday morning, 37 years after Lynette Dawson went missing from her Bayview home, Chris Dawson was arrested by police.
Within minutes, the news would become the biggest story in the country.
Dawson, now 70, has been charged with the 1982 murder of his wife – a landmark development in a case which so many Australians feel they have a stake in.
The Teacher's Pet podcast, created by award-winning journalist Hedley Thomas for The Australian, wasn't just a success.
In 2018, as Caroline Overington puts it, The Teacher's Pet went from, "one million downloads, then 10 million, then 27 million, making it the biggest podcast in the world."
The series covered the "probable murder" of 33-year-old Lyn Dawson. Two separate coronial inquests found that the mother-of-two was likely murdered by her husband, who had been having an affair with his 16-year-old student, Joanne Curtis.
Listen to Mia Freedman's interview with the creator of The Teacher's Pet podcast, Hedley Thomas. Post continues…
Despite the recommendations by the coroners to put Chris Dawson on trial, he had never been arrested. The family of Lyn Dawson still had no answers.
And then, a few weeks after the series wrapped up indefinitely, police decided to dig up what was once the Dawson's family home.
They found nothing.
Was it over, listeners wondered? Is this… it?
Had The Teacher's Pet just appealed to the prurience within all of us? Can podcasts like this ever truly make a difference? Or was this just an exercise in entertainment and titillation, a sordid tale of secret affairs, that was more about a compelling story than the woman at the centre of it?