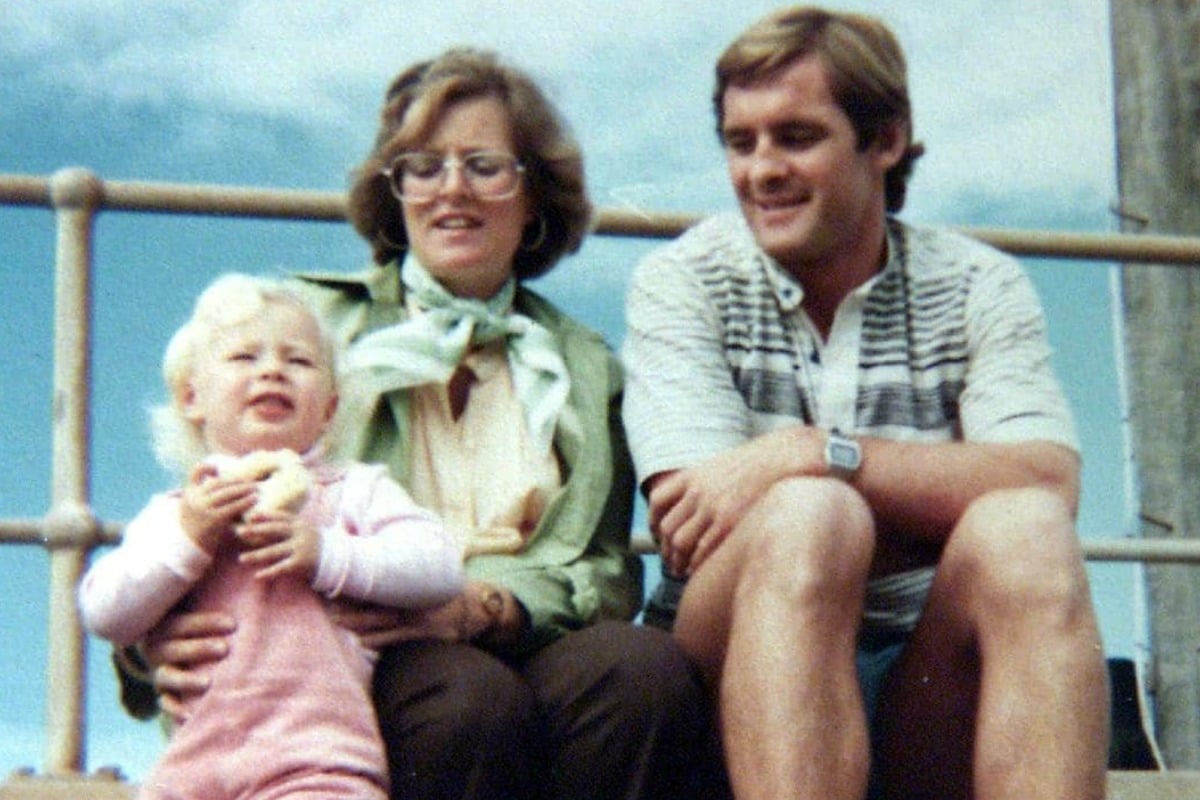 More than 29.5 million people have downloaded The Teacher's Pet podcast. And according to a report in The Australian, more than a million of them did so since Wednesday alone.
For that was the day the case at the centre of the 16-part true-crime juggernaut crossed a major threshold. That was the day former high-school PE teacher, Chris Dawson, was arrested and later charged with the murder of his wife, Lynette.
The mother of two had vanished from their family home on Sydney's northern beaches in 1982; a mystery that the investigative podcast, backed by The Australian and produced/hosted by journalist Hedley Thomas, hauled back into the headlines after it launched in May.
But given this case has become one of the most high-profile in recent memory, what chance does Chris Dawson stand of having a fair trial?
Dawson's own lawyer, Greg Walsh, pointed to this very question when fronting the media outside court on Thursday. Declaring his client would plead not guilty, Walsh said:
"I have a great belief in the jury system. We know that there's other forms of trials in this country. But with the extent and nature of the media reporting – and it is of concern that some of that reporting, with respect, is rather pervasive and it's coming from an ideological perspective that he must be guilty – that is a worry, because it can distort people's memories."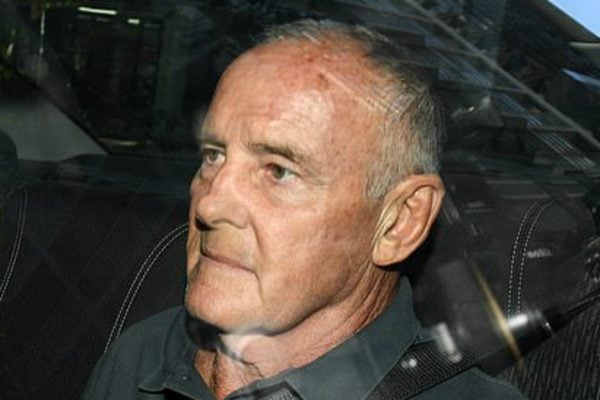 Speaking to Mamamia, Nicholas Stewart, Partner at Sydney firm Dowson Turco Lawyers (which is not involved in the Dawson case), said he expects Dawson's legal team would be assessing a number of options available to them to ensure a fair hearing.
Chief among them, a trial without a jury.
Judge-alone trials are often considered for high-profile cases, in which a jury may risk being prejudiced my media coverage. Think Simon Gittany, the Sydney man convicted of murdering his fiancée Lisa Harnum, by pushing her over their CBD balcony in 2011. Or Bradley Edwards, the man accused of the Claremont killings, whose trial is due before a judge next year.
Given the likelihood that jurors could have been exposed to The Teacher's Pet or considered the issues of the Dawson case prior to court proceedings, Stewart said a judge-alone trial could be a prudent option here, too.
"In my view, [Chris Dawson] would be better off getting a fair trial if a jury was not involved," he said. "Simply because - and I mean no disrespect to jurors - but I think only a judge with the legal training and qualifications and experience to be able to, to the best of his or her ability, put to one side pre-judgement and sensational report that has littered the media over the last two or three years."