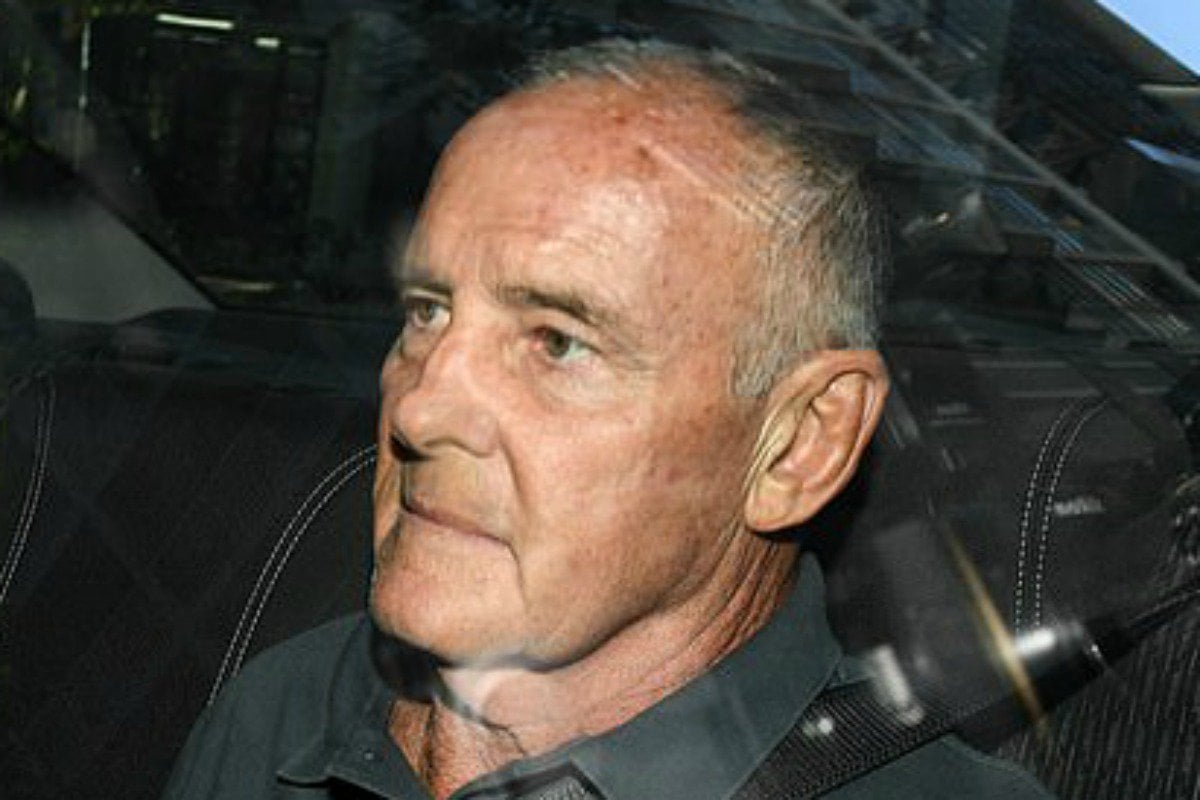 -With AAP
Accused murderer Chris Dawson has walked free from prison after his bail application was accepted.
Dawson, 70, was granted bail last Monday after being charged on December 5 over his wife Lyn's disappearance in Sydney's north in 1982.
However, Dawson's release from Silverwater Correctional Facility was delayed through the week and over the weekend due to the complexity of his application.
On Monday afternoon, Dawson was ushered into a car driven by his brother Peter Dawson, The Australian reports. They are believed to be heading for Dawson's home in Coolum on the Sunshine Coast.
Dawson and his family offered up $1.5 million in surety comprised his home, Peter's Sydney home and other assets to secure his release.
The former NSW physical education teacher has will have to report daily to police in Maroochydore, Queensland, and has been ordered to surrender his passport. But he will be allowed to stay in his home while he awaits trial.
He intends pleading not guilty to killing his wife who was 33 when she disappeared from Sydney's northern beaches. Her body has never been found.