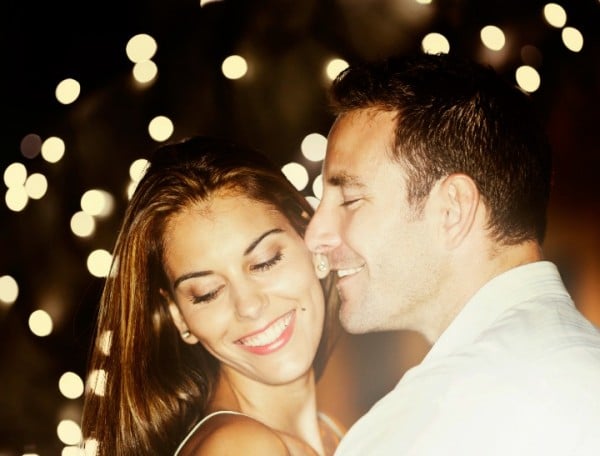 I came upon my wedding picture recently, taken June 7th, 1980.
My husband Randy and I were 23 years old. Thirty-five years ago we knew nothing much except we loved each other.
But looking at this young bride, I give her kudos for one thing. She knew how to select a mate.
To that end, I have 8 thoughts for any women out there not sure if their guy is husband material…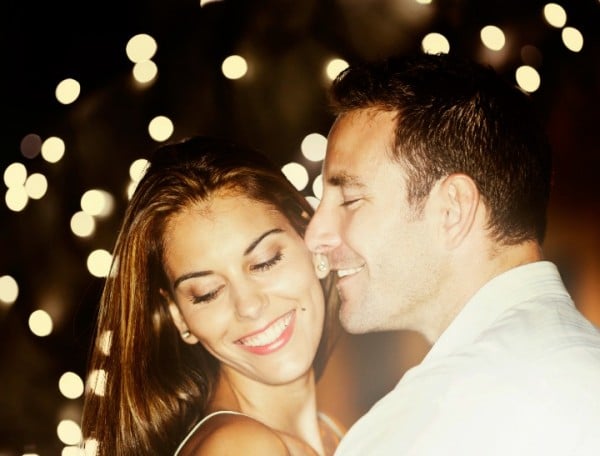 1. Pick a funny man.
This is important. The first time I met Randy we were 19 and sitting in our college cafeteria. He made me laugh... a lot. That was my first impression of him. Almost 40 years later, he still makes me laugh... a lot. He's always the funniest guy in the room. You'll need this sense of humor. It will sweeten the good times and soften the bad.
2. Pick a sweet man.
The first time Randy arrived for a date he gave me a little bouquet of yellow chrysanthemums. Decades later I still can't see or smell these blooms without thinking of that day. Even now, Randy still brings me flowers. He knows how much I love having a fresh bouquet in my Connecticut kitchen. I love that he does that.