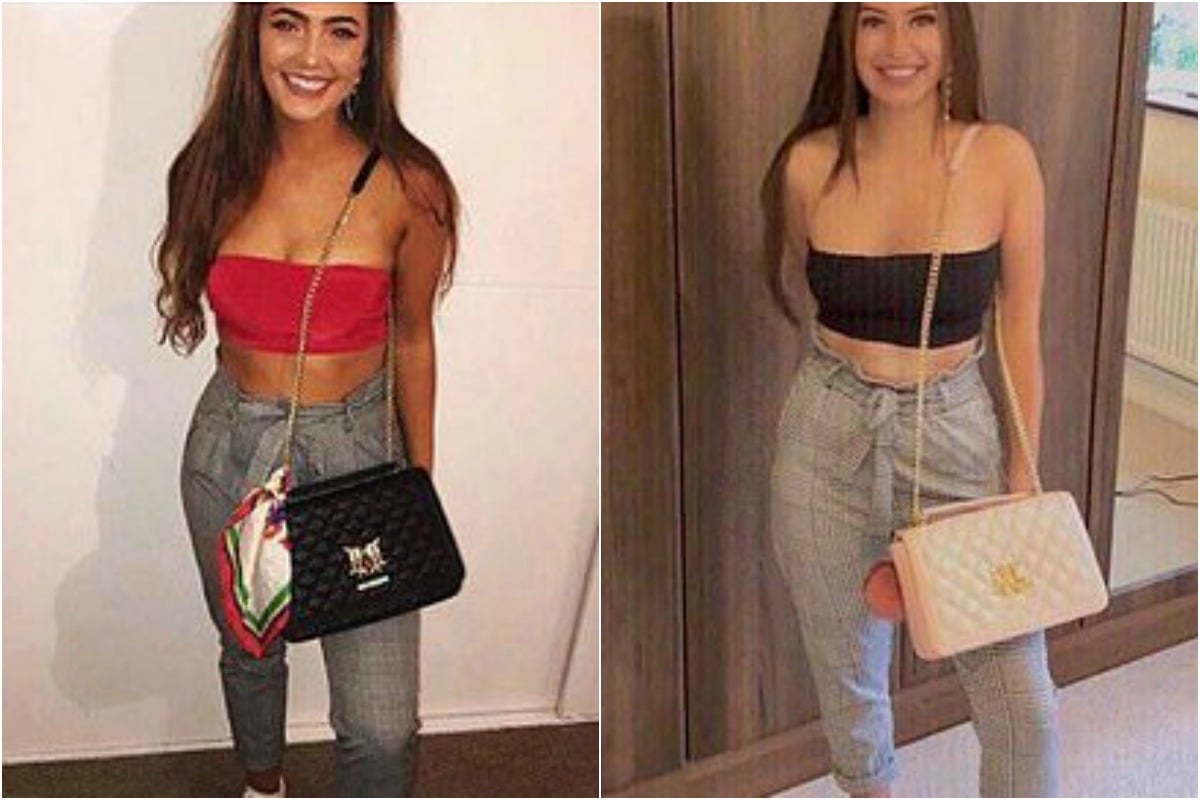 Until this week, Instagram user Honey Basra looked like any young woman 'living her best life' on the social media platform.
The only problem was – it wasn't her life.
For two years the Instagram user, whose true identity and motivations are not known, had been recreating the posts of young Scottish woman, Chloe Cowan.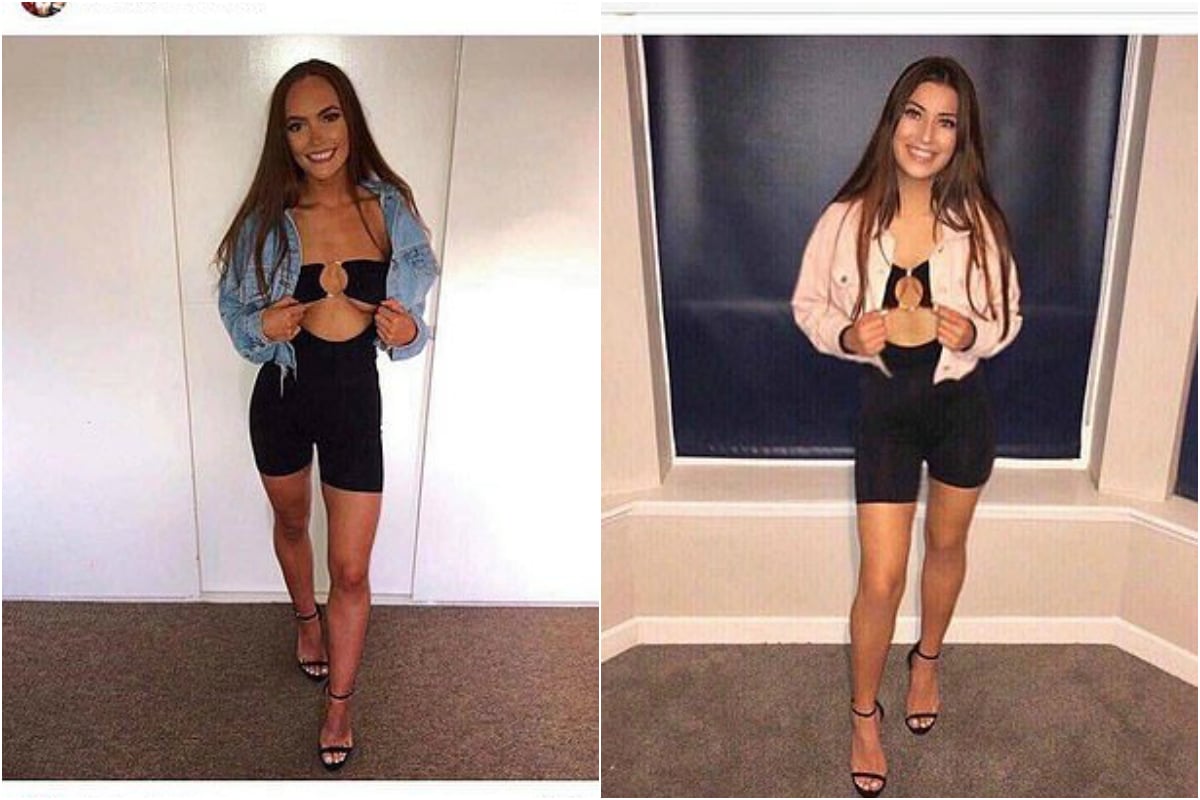 This was not just simple copycat behaviour - the images looked near-identical, down to the smallest detail.
Her poses, accessories, clothes, locations and captions were all as close to the same as Chloe's as possible.