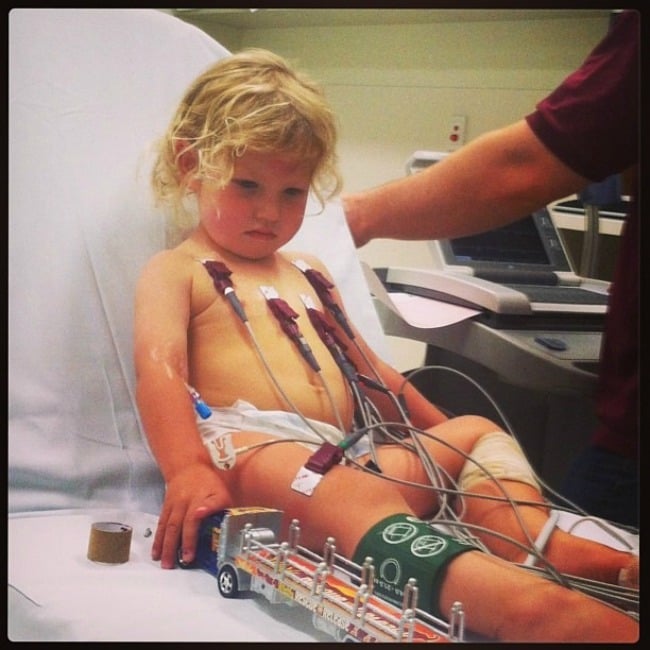 Charlie was the happiest little boy the day after Christmas. Little did we know that we would almost lose him that year, all because of a seemingly innocent product from a Christmas stocking.
Edible chocolate coins.
He had received some 'chocolate money' in his Christmas, stocking and I did not think anything of it. I also didn't think he would swallow one whole, without taking off the foil-like gold wrapping.