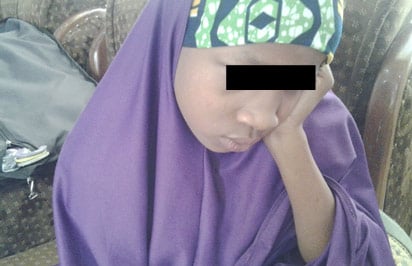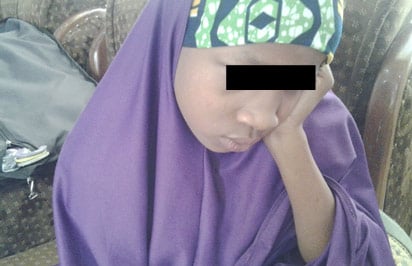 At just 14 years old, Wasila Umar was forced to marry a man more than twice her age.
Less than a week after their wedding, her 35-year-old husband and three of his friends lay dead in the couple's home in Nigeria.
Umar, who never had the chance to attend school, confessed to the police she had poisoned the men's food during post-wedding celebrations in their village near the city of Kano.
She said she had laced a rice dish with rodenticide purchased at the village market, bringing about a tragic resolution to a sick situation that should never have occurred.
"My father forced me into this mess by stubbornly forcing me into a relationship I was not prepared to live in," she told local newspaper Vanguard.
"I told them I don't like the man but instead for them to consider me, they kept on beating me every day so as to get me married to him," she said.