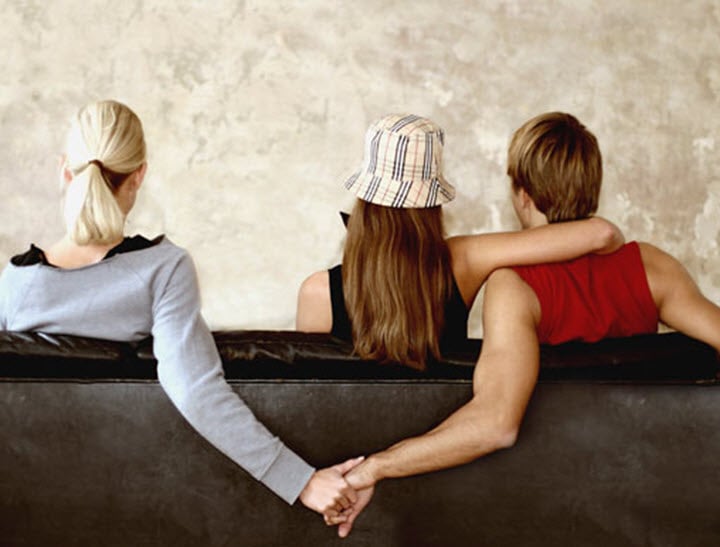 "If my husband has a one night stand, I've told him he is absolutely NOT to tell me. I don't want to know."
Say whaaaa?
Last week a woman I met at a birthday soiree uttered that sentence. A veritable VERBAL HAND GRENADE amidst the small gathering of 30-something women gas bagging in the kitchen (pretending to wash wine glasses).
"He is absolutely not allowed to ruin our family," she said to me making me nearly choke on my barbecued chicken wing.  "He can live with the guilt. And he can keep it to himself.  I will not allow him to ruin what we have created because he screws up and wants to get it off his chest."
OH MY GOD LADY YOU ARE CRAZY, is, oh, pretty much the first thing that went through my head.  Who wouldn't want to know if their partner cheated?  Welcome to Denial Island: Population One.
Aren't relationships meant to be built on trust? The truth?  Then you need to know exactly what the state of play is. And if one of you cheats, then I think it needs to be out in the open.
Am I right?  Amiriiiiiiiight?
Actaully, I'm not sure I am.
Okay, I'm pretty sure I'm not.
Before I got married, when I was in my 20s,  I was so certain I'd leave any man who cheated on me (and my perm). No hesitation. No second chances. You cheat?  You get your arse thrown to the curb, buddy. And then I'd cut up his clothes while singing "Movin' On Up" by M People. Or something.
But now? Weeeeeeell, I'm not so sure.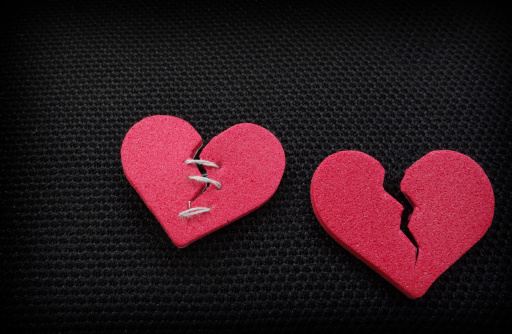 It's taken me 41 years to understand there is rarely one right way to view a situation. No one correct way to respond or behave.
"If someone cheats, you  leave" is nice in theory.  But what I now know is that every situation is different. The people involved have different back stories. And histories. Different priorities. Different values.
And the fact is, people fuck up. Good, decent people fuck up.  They make bad judgement calls. They do stupid things.  And calling quits on a relationship – particularly where there are kids involved – is a lot harder to do than you realise until you're in it.