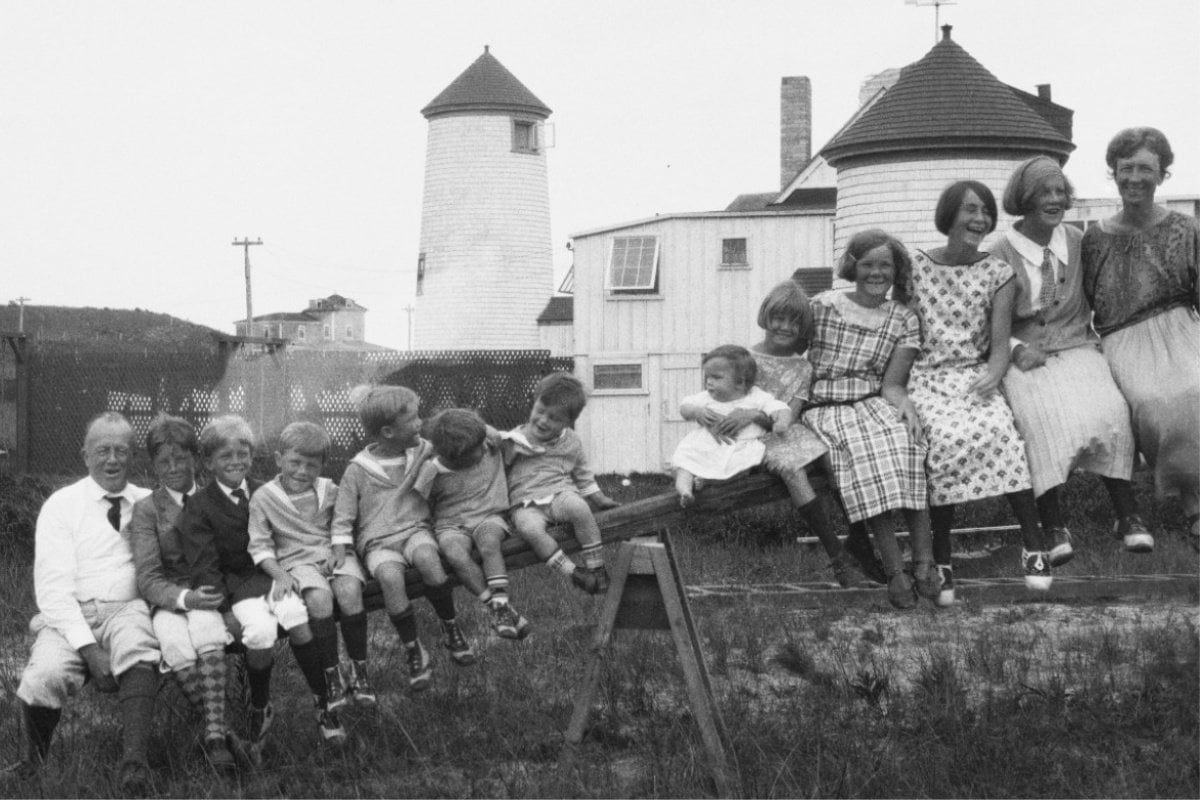 The 2003 movie Cheaper By The Dozen is a comedy about a football coach married to a writer. But the book that it's very, very loosely based on, 1948's Cheaper By The Dozen, is the true story of two efficiency experts who had 12 kids. 
The mum, Dr Lillian Moller Gilbreth, was the genius who invented the foot-pedal bin, the shelves in fridge doors (including the butter and egg compartments), and much more. 
Did we mention she had 12 kids?
Watch the trailer for the 2003 film Cheaper by the Dozen here. Post continues below.
Lillian Moller was born into a well-off family in California in 1878. Shy but smart, she was determined to become a career woman. Her parents would only let her go to university if she lived at home and took care of her younger sisters, so she did.  
While still at university, she met Frank Gilbreth, a construction company owner, and the two formed a team of efficiency experts. They married in 1904.
"Although a graduate of the University of California, the bride is nonetheless an extremely attractive woman," the local paper wrote.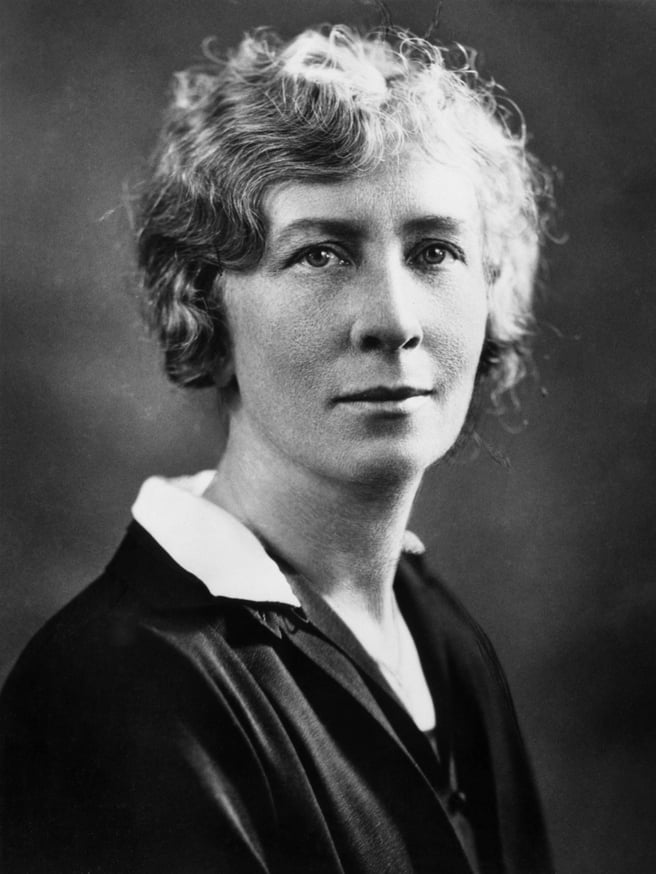 Image: Getty.