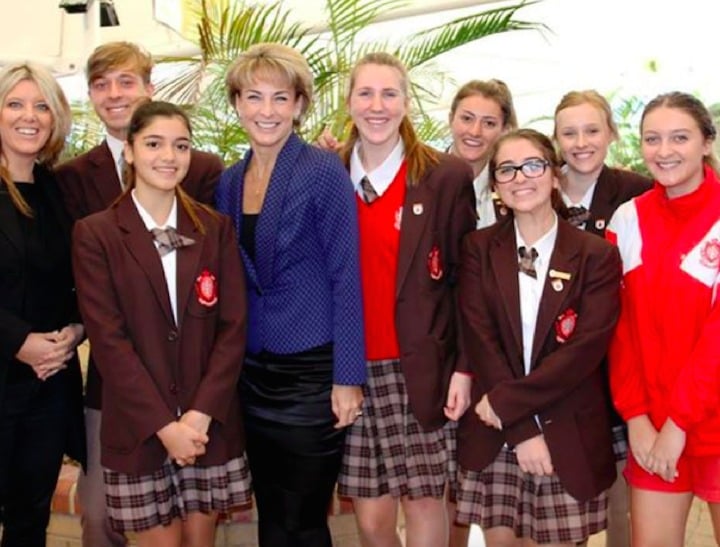 A new generation of young female entrepreneurs is changing the landscape of business innovation in Australia.
They herald what I coin the millennial woman.
They are a powerfully influential community of women who are passionate and motivated.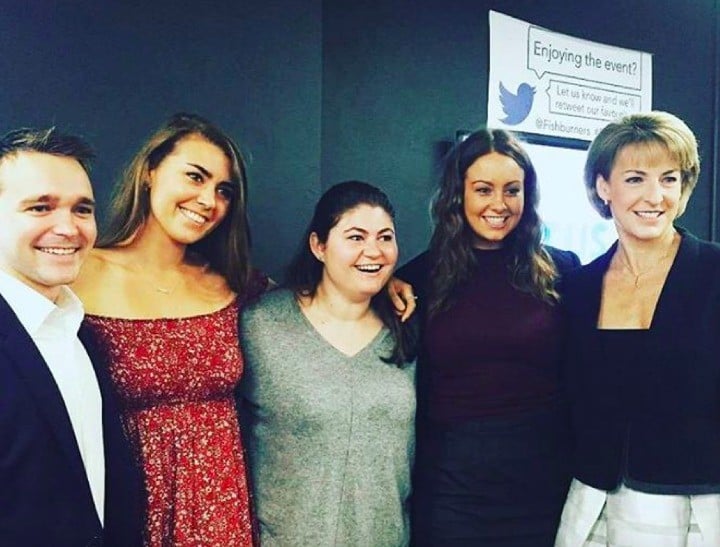 Committed to thinking outside the box, these women inspire each other and those around them to succeed, as active participants in the world-wide tech start-up community.
These are young women like Gen George, founder of award-winning tech start-up OneShift, an innovative app that matches up job seekers with shift or part-time work.
Women like Jess Wilson, the brains behind fashion app Stashd, or Nikki Durkin the founder of 99dresses.