Any plan made three weeks in advance is a fantastic one.
Inch nearer and nearer to the event in question however, and your enthusiasm begins to wane. Not unlike a small child's, who upon being ushered into a locked car under the guise of 'getting ice cream', is told it's yearly vaccination time.
Except we're adults now. And we still keep doing it to ourselves.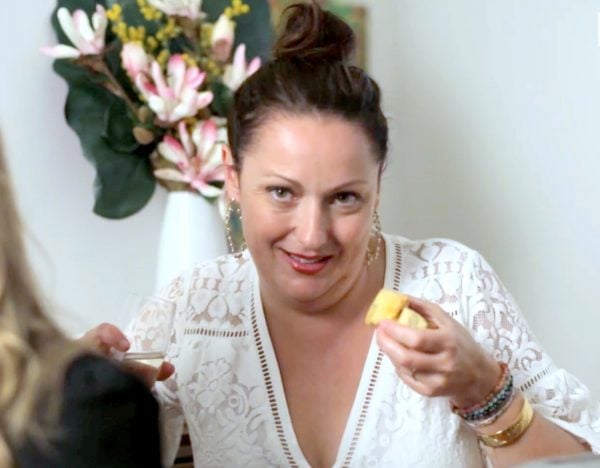 We hastily agree to plans we don't really consider ever executing. Because they are in the future.
Going for a run with a friend on the weekend; grabbing a coffee with a school chum we hadn't seen for years but bumped into in the checkout line at the supermarket; having Sue's daughter over after Saturday sport to play with yours. That's next week me's problem.